What's new in Teamogy 2.8
Release date: 2019-06-07
Company – attachments – add attachments to Company.
Sales invoices – proforma invoices  – values of proforma invoices visible in views
Invoices – status CANCELLED. Values of cancelled invoices were shown in Job. FIXED – now cancelled values are not visible in job.
1. Export to Excel
Export data from Teamogy to Excel easily!
Note: The role of Data Exporter is needed.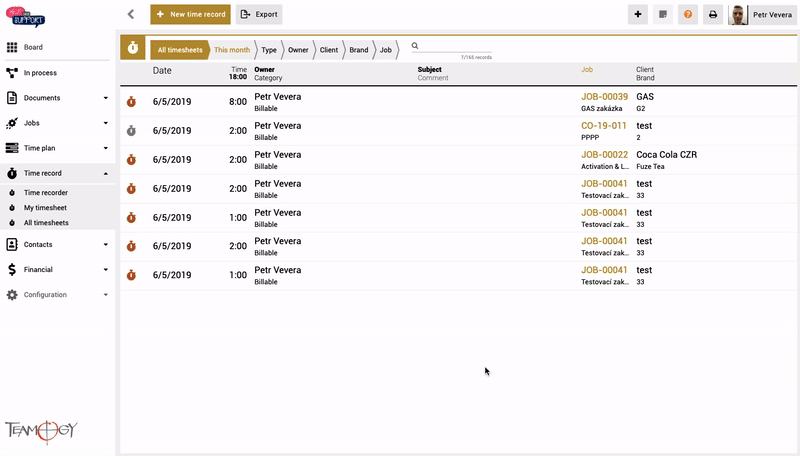 1. Company – attachments – add attachments in Company view
Every user of Teamogy can add attachments in each Company from this version.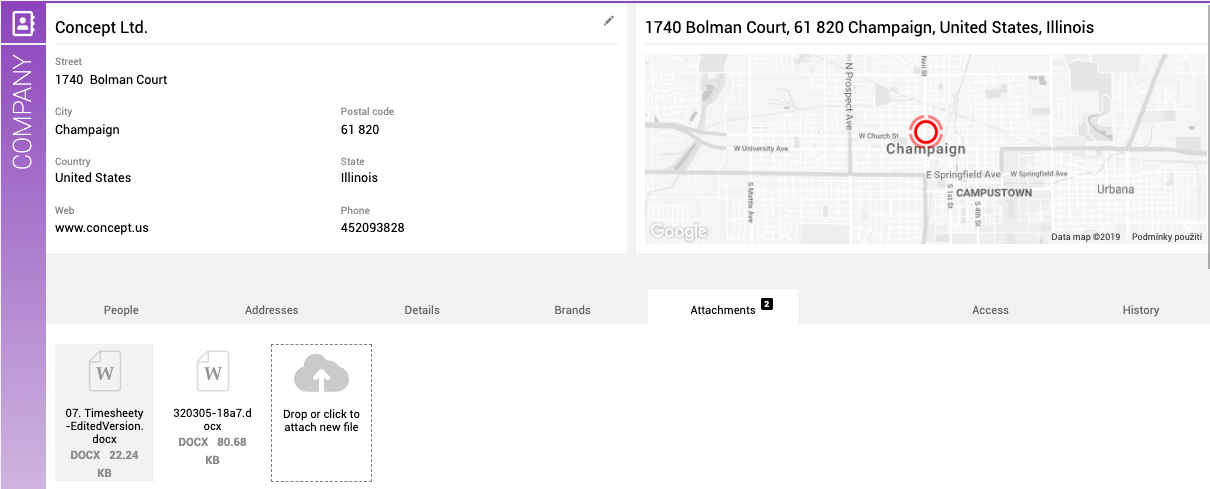 2. Sales invoices – proforma – can see the values of proforma
Until this version you could not see the values of proforma invoices in the view. Now it's available.