Become an Affiliate or Referral Partner
Welcome to the site for Affiliate and Referral Teamogy partners. We offer cooperation to those who are interested in an exciting, inspiring, and last but not least, profitable cooperation. 
Become a partner in one or more areas, as you see fit. All you need to do is register and list the types of partnerships you are considering, and we will provide you with more detailed information and specific terms of cooperation.
The person or the company promotes Teamogy on his website or through his internet activities.
The Affiliate partner has at least basic Teamogy system knowledge and actual information and content about Teamogy.
Partnership based on registration and contract.

The person or the company who recommends Teamogy to prospective leads.
The Referral partner can be a satisfied Teamogy user or someone whose clients or friends may need a system like Teamogy is.
Partnership based on registration.
 Every individual or company certainly has a large choice of business opportunities. We would be thrilled to have you partner with Teamogy and dedicate your time and energy to this amazing business solution. We are confident that we have attractive business opportunities for each type of partnership and guarantee long-term and fair cooperation. Thanks to these partnerships, you have the opportunity to actively participate in the present – as well as upcoming – digital revolution.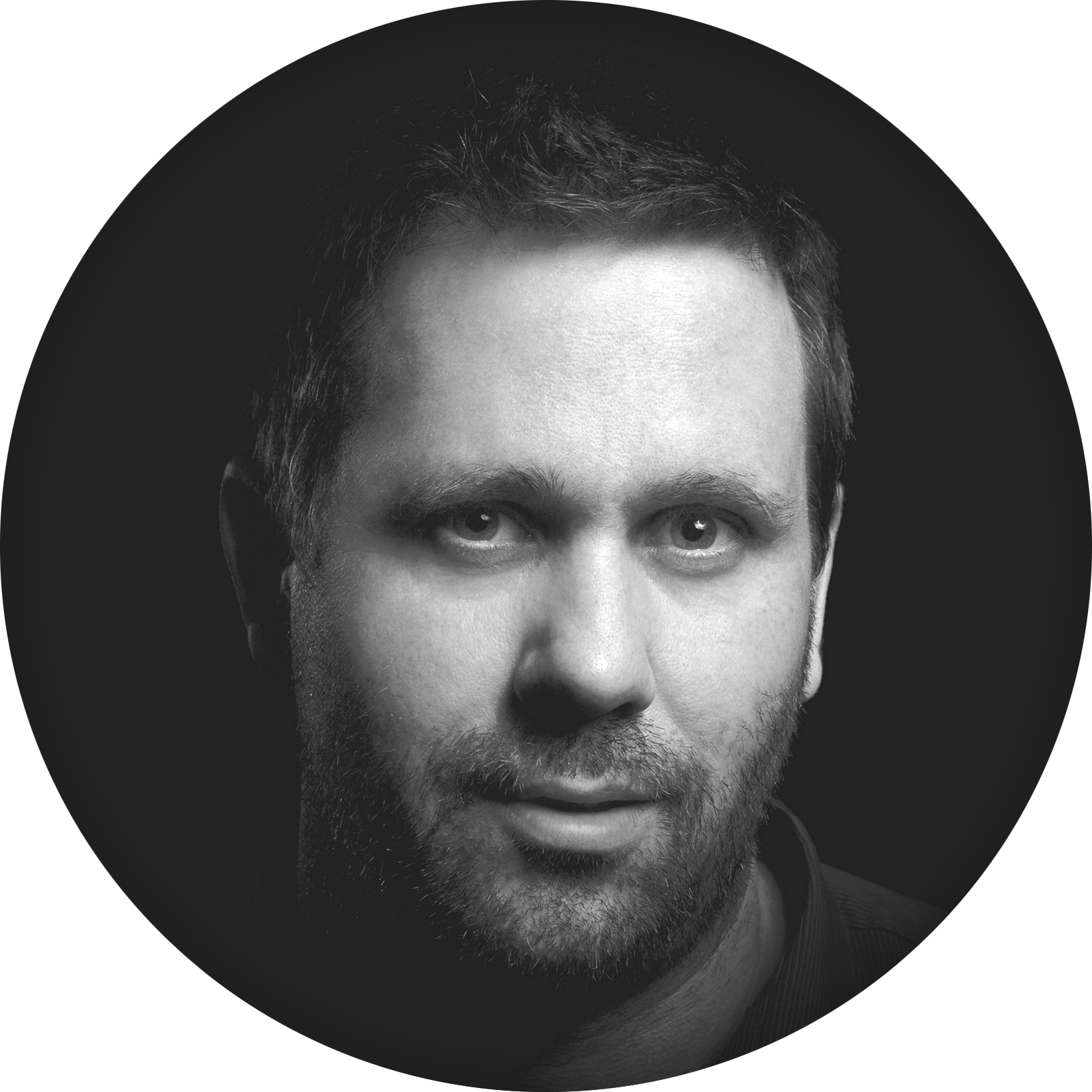 "We provide our partners with all the necessary and up-to-date information, materials, and resources to help as many companies as possible perform more productively through the use of Teamogy. The credo of our cooperation is fairness, friendly atmosphere, and joint success."
Libor Černý
AD-IN-ONE Europe, CEO 
"We want Teamogy to be consistently and globally the best comprehensive system for those who want to have their company in order, and we will do everything in our power to make it so. Having over twenty years of experience working for clients around the world, we know first-hand what companies and people need from a system."
Vladimír Šolc
AD-IN-ONE Europe, Founder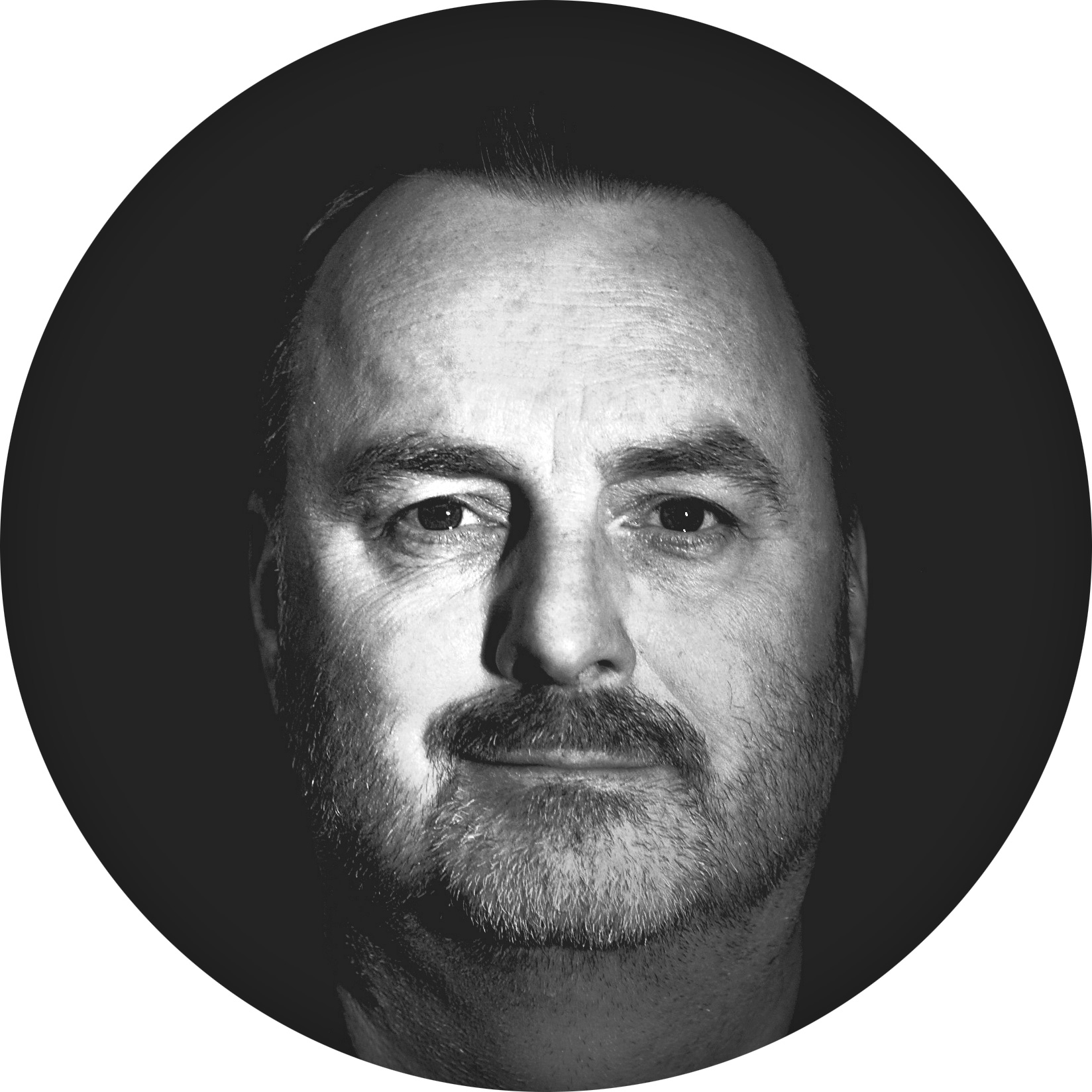 3 Easy Steps to Become a Partner
Affiliate/ Referral partners
Cooperation can begin very quickly. Go through 3 easy steps. Just register and get all the information you need to collaborate.
3. Launch of Teamogy Promotion
Our Partners Are Motivated
"I have been a Teamogy partner for Poland for several years. I started by myself with no clients using Teamogy. After 2 years of hard work, I currently have a 4-member team and dozens of satisfied clients – from small teams to large companies. At the same time, new and returning clients join us every month. What do I love about this job? The fact that clients love Teamogy – thanks to that, I find the work very fulfilling, while at the same time providing great potential for further growth." 
"I became a Teamogy partner in 2020. Before that, I worked for many years in senior financial positions in small and large companies. That is why I can appreciate Teamogy's potential for increasing the growth of any company. I am very much looking forward to our partnership. I believe that thanks to Teamogy, I will be able to help many companies accelerate their business and increase their profits."
"I see myself as a start-up with enthusiasm and a vision to help companies in South America operate better and more efficiently. I have formed a three-member team and am very happy for the Teamogy partnership, which gives us interesting business opportunities and, at the same time, a great tool in the form of Teamogy. I believe that we can do great things with Teamogy here and around Ecuador."
We are proud that Teamogy is happily used by companies from various industries around the world, from small start-ups to large world-famous entities. Teamogy truly is suitable for anyone who wants to have order in their company.
" Using Teamogy will save costs and time and everything is within our reach."
"I love effectiveness and clarity. To me, that is Teamogy. Like!" 
"The profitability of our individual jobs has increased thanks to Teamogy. I like it."
What Our Cooperation Will Bring You
Earn more profit from your work efforts. We offer an attractive financial reward for each type of partnership with the bonus of potential long-term cooperation.
Combine your work with a promising industry. Cloud solutions for team management and communication are highly-sought after and deployed by companies all around the world. It is the future of effective and coordinated projects, available no matter where people are located.
Teamogy is a modern cloud system that reflects years of experience from the development of its predecessor, the AIO system. The longer clients work with Teamogy, the more they realize its benefits and appreciate it even more. Our team always listens to the feedback and needs of our users and reasonably takes them into account during development. This gives Teamogy long-term and superior competitiveness.
Inspiring & Friendly Cooperation
We are an enthusiastic team with big, yet realistic, plans. Cooperation with partners is an important part of those plans. We communicate regularly with partners and try to provide them with the necessary tools for successful cooperation. Together we create the "Teamogy family".