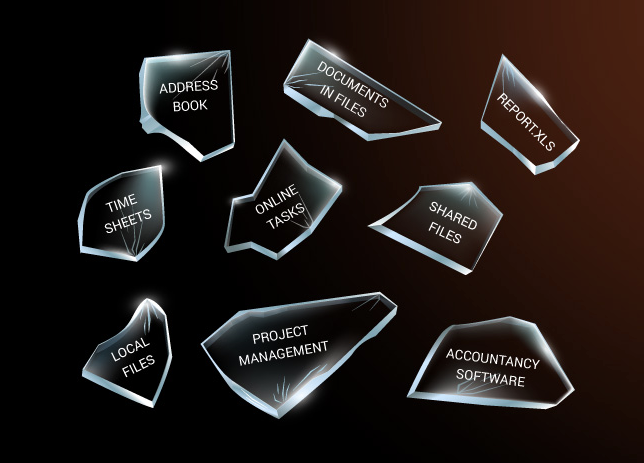 Instead of focusing on what they enjoy and making ends meet, they are overworked. They end up working on a duplicate assignments, wasting time searching for the necessary documents or information. They are fighting data chaos.
read more
There are several common ways a company needlessly loses money. Below are a few of the most common mistakes businesses make that cost them profit. The good news is that with Teamogy, you can stop losing money unnecessarily.
read more
Don't miss interesting articles and tips
If you want to be among the first, please enter your e-mail. We will always try to send quality and interesting content for you.