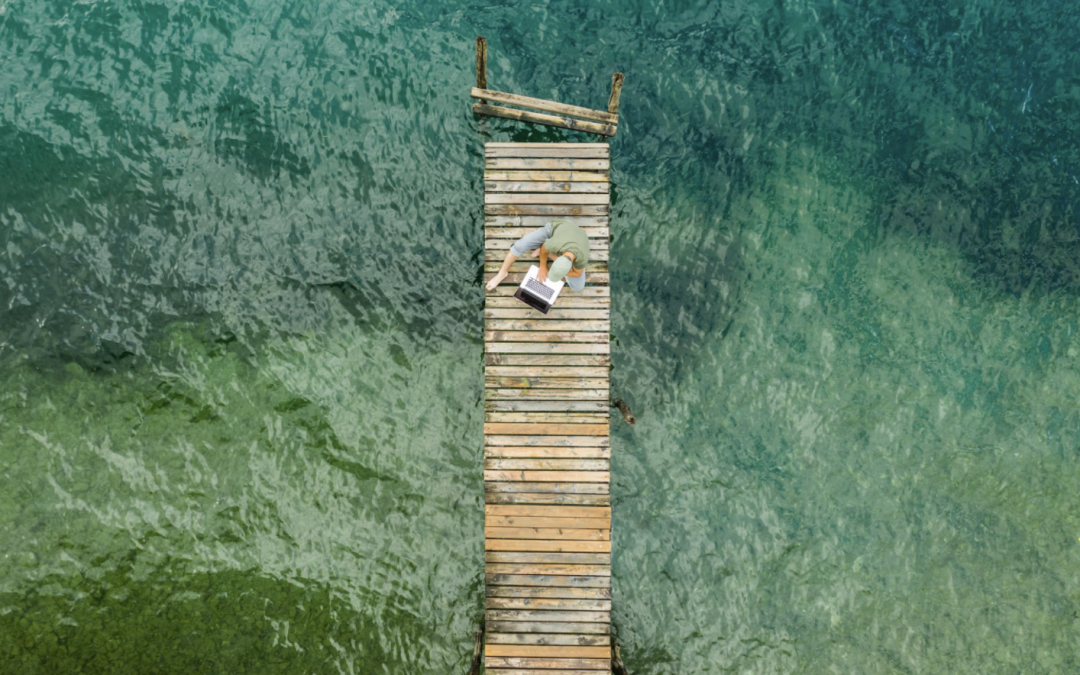 Remote work – an increasing trend today. Does it apply to your company? And if not, isn't it a pity?
read more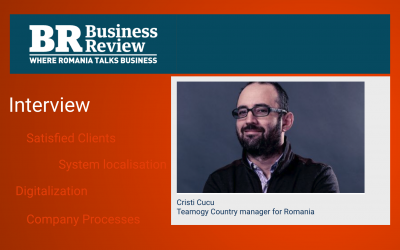 Teamogy is becoming an essential everyday tool in companies around the world. Why is it successful in getting clients in many countries? And what exactly does tailoring a system to a particular market look like?
read more
Don't miss interesting articles and tips
If you want to be among the first, please enter your e-mail. We will always try to send quality and interesting content for you.