Onboarding is the key to the successful introduction and deployment of the system. Regardless of the agency size, it is vital to explain to the users their respective roles within the system, and to define what data will be entered into the system.
High-quality user training and assistance during the first days will ensure that the system is successfully accepted and correctly deployed. It will also ensure that the system becomes an everyday useful part of your agency.
System launch involves change. We are committed to making every effort to ensure that this change is implemented quickly and comfortably for the whole team.
Launch The System On Your Own Or We Can Provide Onboarding Support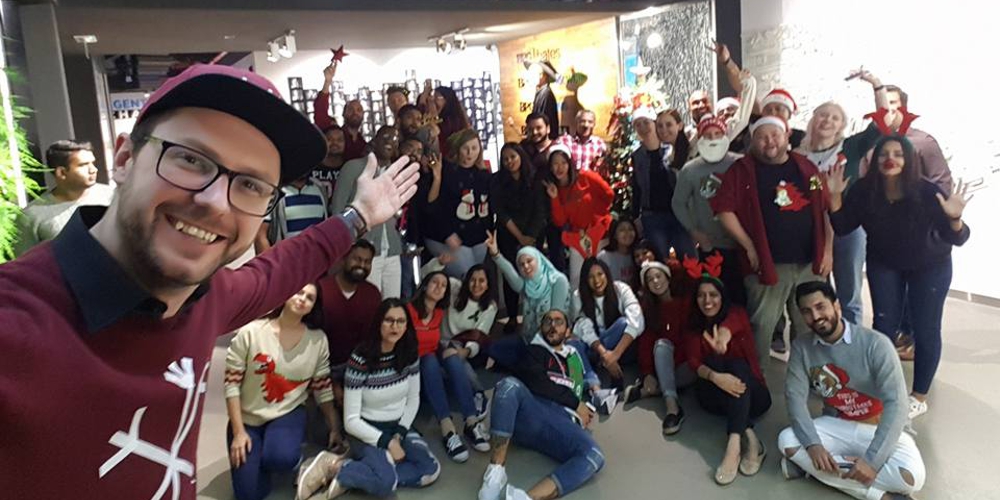 For a comfortable launch that you can manage on your own, we will provide you with materials that contain clear and full-package instructions, procedures, and recommendations.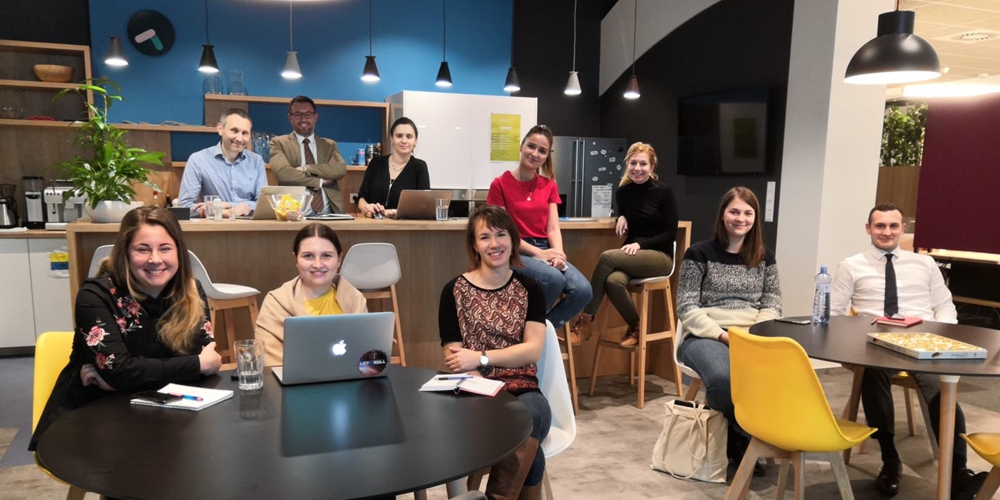 An experienced onboarding team can assist you during the launch. They can assist you either remotely or in person, depending on the scope and the form determined by you.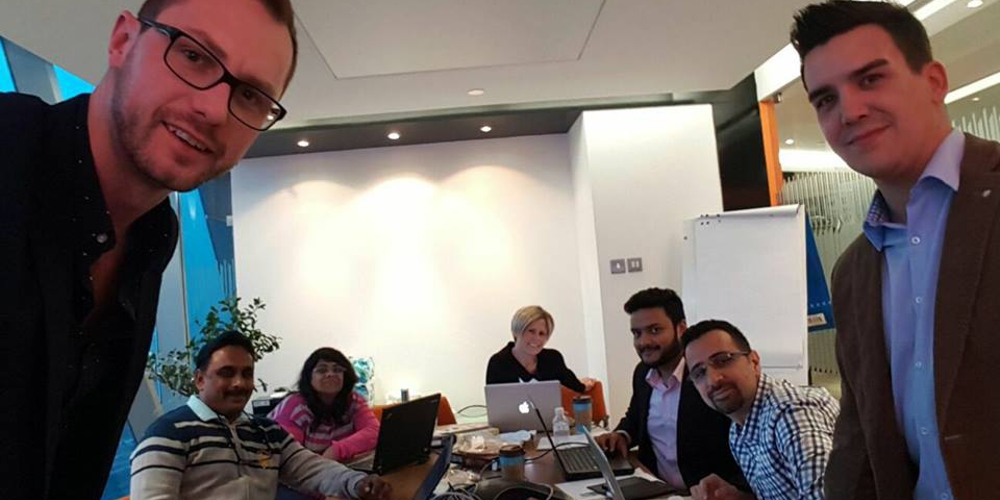 After the initial training and system launch, a support team will be available to you. Again, in the scope that will be determined entirely by you and your needs.
Four Easy Steps For A Successful Launch
You can try the full Teamogy system for |demoPeriod| days. You can enter data and test the system's abilities. And don't worry if you go wrong in anything; it's not a problem! This is your playground to play on. You can activate the production environment anytime during the trial period to effectively start using the system.
Preparation of the Launch
To ensure that Teamogy provides you with good data, it is recommended that all team members use it properly. You should assign roles and responsibilities to the users, and set up the rules that will be understood and accepted by the whole team. The rules should be minimal, simple, and easy to remember. We will provide you with documentation and recommendations to help you prepare your own "Ten Rules" for the team. In terms of time, it will only take you several hours to prepare this.
High-quality team training is vital to ensure that the Teamogy system brings the maximum value to you. The training covers all necessary areas, from the presentation of the Teamogy benefits for both the agency and individual team members, to the work with the individual system components. The scope and form of the training can be determined by each agency at its discretion. There are agencies, that decide to train their team on their own, but some agencies prefer the assistance and training of the onboarding team.
A professional onboarding and support team is available to all Teamogy users to help them in the system's launch, as well as throughout the entire period of using Teamogy.
Accelerate your business now
From |LY| |CUR| monthly per user