Teamogy helps everyone in the company

Contacts and Document Management
Get your contacts in order
Clients, suppliers, potential clients, journalists, and other business partners. For each and every contact, simply add addresses and other important contact details, including registration and invoicing data.
Tagging and simple search
Contacts can be easily tagged or grouped according to their industrial focus, making searching in even a large number of contacts very simple.

Company certification
Individual companies can be certified. By certifying, you lock the company for editing and only authorized personnel can edit it. This is especially useful for suppliers with an account number that must be associated with invoices.
We help you get all documents under control
Everything from your first contact with a client, to writing meeting notes, creating quotes for the client, and filing the signed contract. You can create and store all your important company documents, use the provided documents templates, or create your own ones. You can even scan documents into the system.
Find a document in seconds
Documents can be easily searched for according to various criteria – company, author, document type, tags, category, etc. Even after many years of using the system and with a large number of documents, you can still quickly find the exact one you need.
Teamogy allows you to create your own print layout for documents. Upload a logo, edit the header, or add predefined text. Documents that leave your company will be in a uniform graphic style. 
You can work with a document in Teamogy very conveniently and edit it according to your needs.
advanced text formatting
insert and work with tables
insert pictures
insert URL links
insert checkboxes
option to add predefined text
Each user can set his / her signature in Teamogy and use it on created documents.
Job Budgeting and Job Management
A well-crafted quotation
A well-crafted quotation is crucial for completing a profitable job. Ensure that you have the document design and also the content under control before it leaves the company.
Quotation Approval
Make sure that the quotation with a low margin, underestimated internal hours, or an unrealistic due date doesn't leave the company. Set up your approval process and keep your key documents under full control. 
The job is the central point of the entire system
The quotation for the client is projected into the job, supplier costs are allocated, client invoices are issued, tasks are assigned, and tracked time are all allotted for the job. As a result, you have a continuous overview of how the job is progressing.
Each job shows the current margin and final profit
You will know how much you have already billed the client, the level of external costs already received, and how much time has been spent working on the job. 
Capacity Planning and Time Tracking
With Teamogy you can create tasks with ease, assign them to the responsible people, monitor the workload of individual people, departments, or the company as a whole.
Everyone will know what to work on at a given time, what needs to be finished, and when.
You can see immediately how you are managing to carry out an approved job, and whether or not you can bring new clients in with the team you already have in place.
You can see the workload of individual team members in one click. You can see in a selected time frame who has how many tasks, on which clients and how much is busy during the day.
Every task can be easily moved and planned in detail for each day. You can even set a specific hour to start and end work on a given task in one or more days.
Individual people can simply report the time worked on tasks. You will have a nice overview of how much time has already worked and how much is left.
Time tracking is super simple and fast. It can be done for a job in general or for a particular task.
You can immediately see the amount of tracked time on both the task and the job and can effectively manage it and deal with any extra work.
What's more, users see their timesheets in a visual format – weekly or monthly. And it is effortless to have it on time and for the right job.
Keep incoming costs under control 
The supplier purchase order is one of the elements that make your business safer. Teamogy allows you to easily create, approve, and send purchase orders to the supplier.
Incoming supplier invoices, including scanned attachments, are also entered into the system and are allocated to individual jobs or overheads.
In Teamogy, you have control over every penny you spend in your company.
Issue client invoices with a single click
An invoice is generated directly from the job, with values reflecting the approved quotation. You can adjust the amounts and other data if needed.
The invoice issued contains all the essentials such as VAT rates, required numbering sequence, legal texts or various currencies.
The approval process can also be applied to the client invoice. This way, you can be sure that all invoices that leave your company are correct.
Internal overheads keep operational costs under control
Teamogy provides the opportunity to clearly assign operating costs to individual internal overheads (e.g., office rent, new business costs, IT costs). Now you can track your operating costs in relation to your company's annual plan.
Teamogy gives you the opportunity to control not only your clients and jobs but also the operational activities of your company.
Cashbox
Each business has many small expenses, cash invoice payments, and other cash receipts or expenses that need to be tracked.

Teamogy also solves these petty cash transactions, including pairing to a respective job or overhead budget.
Card transactions
Teamogy also handles card operations, allowing you to control every penny spent in your business.
The system provides reports on numerous levels. Job reports by client, time, or owner show the up-to-date job profit. In addition to the jobs, the Company's internal overheads also require effective management which is simplified with various reporting options.
The Business Report shows the results of individual Jobs and Client overheads.
Actual values (billing, costs, and time) are compared to the initially approved client quotation. Problematic areas of jobs such as under-invoicing, higher costs, or excessive work hours are highlighted in red and immediately attract attention.
The Operation Report shows the company's operational costs sorted by individual internal overhead categories.
Financial Board
The financial board is a place that provides a clear view of the entire company. It contains charts with key indicators – overall evolution of revenues and costs of the company according to financial and job aspects, various views on client profitability and efficiency, and VAT reports.
All charts have the option to select a date period, while client reports also have the option to monitor the best and worst ranked clients.
Easy attendance management
Attendance in Teamogy allows you to clearly display the attendance of each team member. The system enables you to check the team's daily and monthly attendance. By monitoring attendance, companies can determine which employees arrive early, on time, or consistently late.
Quick & Easy entering of Attendance
Entering attendance in Teamogy is easy and takes only a few seconds. Each employee knows how to enter attendance because it is so simple and fast.
You will never have the chaos that results from the absence of employees. With Teamogy you will know exactly whether the employee has a home office or a fully paid vacation. Keeping track of your absences will give you a greater overview and efficiency in scheduling your employees' time.
Entering & Approving of absence
Employees can apply for vacation, get approval to work from home, and request other types of absences. Absence requests can also be set up with an approval process – the most common is when the supervisor approves the request of his employee, and the final approval is made by responsible HR personnel.
Real-time, relevant data available anytime, anywhere
Teamogy speaks your language
The system is translated into 33 languages and can be easily translated into other languages if required. Each user can set their preferred language, so the system works perfectly even in a multilingual company.
Localization of financial settings
System setup is very fast and flexible. The initial setting of VAT rates, currencies used, and the appearance of financial documents is so easy that everyone can do it. In addition, all settings are ready for supported regions, so you can start using the system as soon as possible.
Customize your look
Do you prefer a black system variant, white, or a combination? Let each user choose what suits them better. Upload your logo, your clients' logos, and your users' photos into the system – you use the system every day, so you can work in it comfortably. Set document appearances – logo and headers.
Approve important documents
Ready to approve documents? With any document, you can set up an approval process in Teamogy to ensure that the document will not leave the company without the necessary approval or revision.
You can see who has to approve the document currently, who has already approved it, and what the next step will be in the approval process. It's simple to design and run the approval process. 
Manage multiple companies
Do you perform more businesses in multiple units? Would you like to manage them under one roof?
Teamogy allows you to do so, including sharing the information you choose. Most often, this information includes contacts, human resources for task and time reporting, and uniform setting of some parts of the system (financial settings, approval processes, etc.).
You access and manage everything from one place.
Flexibility
The system is flexible and almost everything can be set up. When developing, we keep in mind that each company is different and can have specific requirements – that's why we try to create options for any system setup. Access rights, approval procedures and financial limits, used currencies and advanced financial settings, document layout and headers. All of this and even much more can be setup.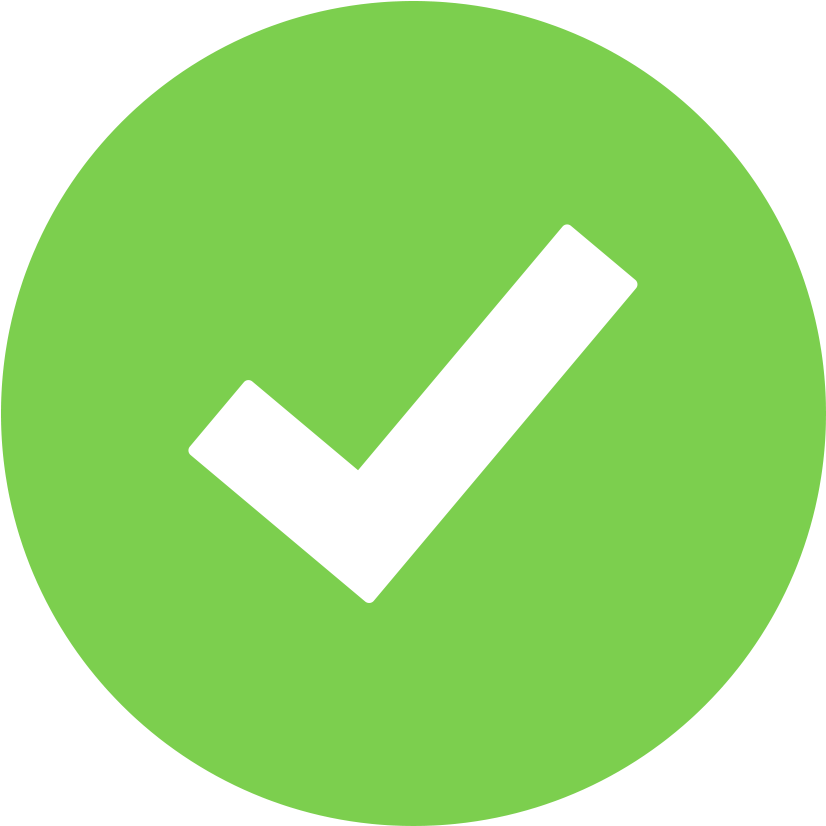 The most advanced cloud infrastructure
Teamogy runs on Amazon Web Services' cloud-based infrastructure, which is a technology leader and its cloud services are considered the most advanced in the market.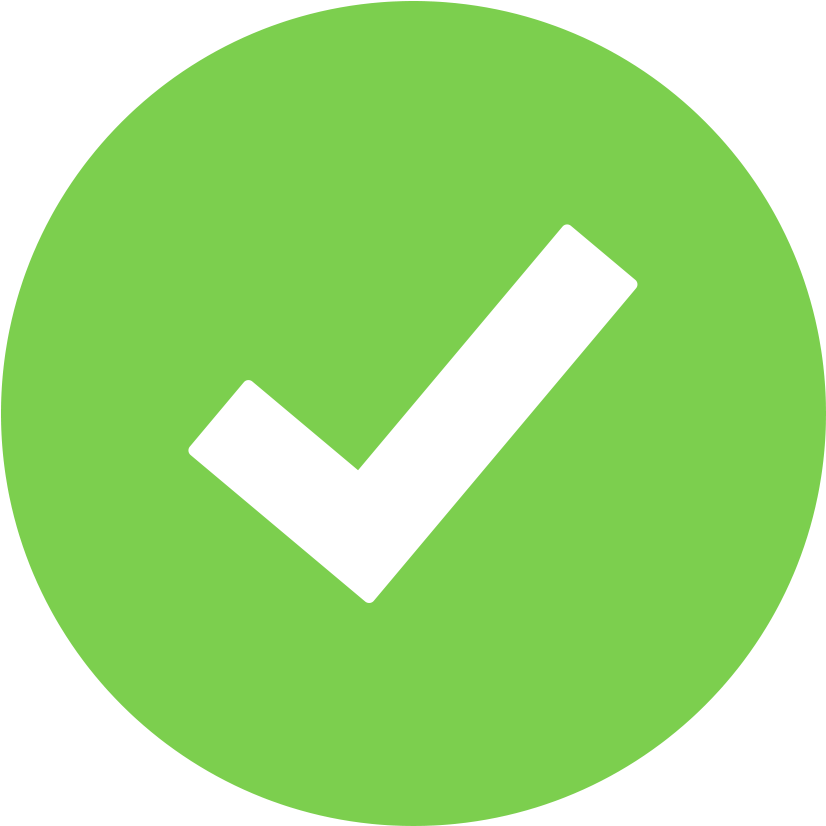 Multi-factor verification
The system requires users to use multi-factor authentication (email and phone) the first time they log on from a new device.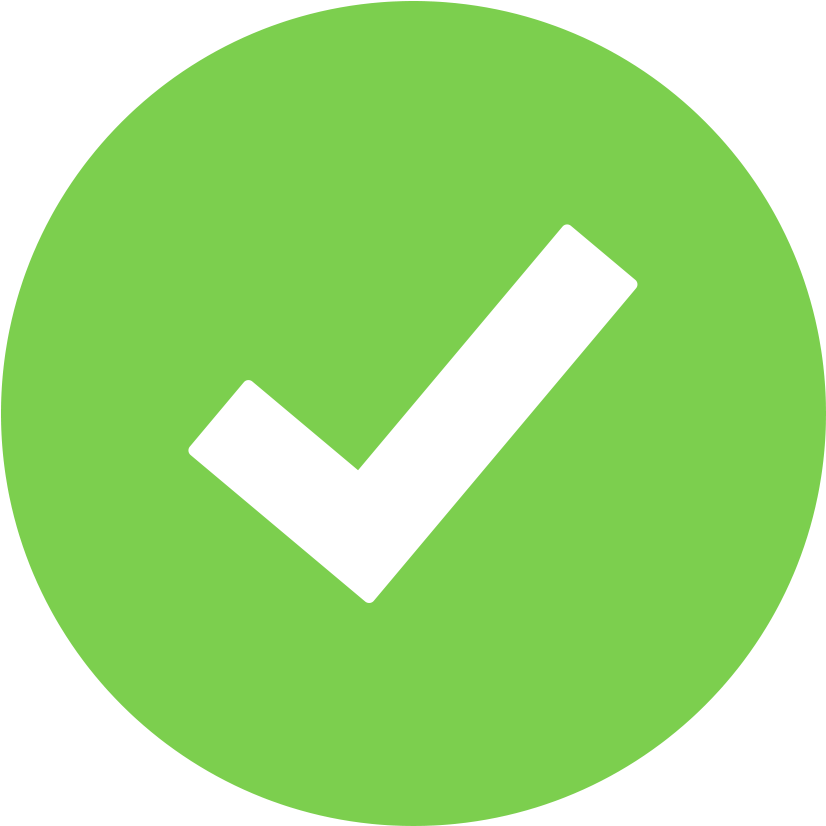 Where data is stored
Customer data is stored in one of 16 geographically isolated AWS regions. For clients based in the EU, data is available in the AWS Region in the EU – specifically in Frankfurt, Germany. For clients from other regions, the data is in the closest active region.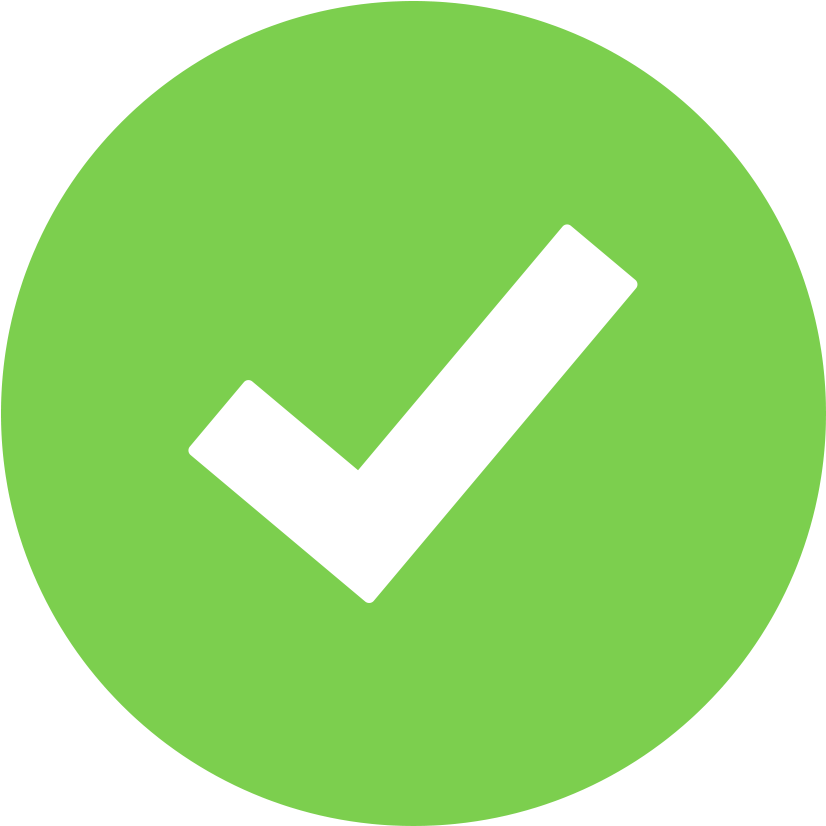 Data ownership
All the data you store in Teamogy is solely yours and you have all rights to it.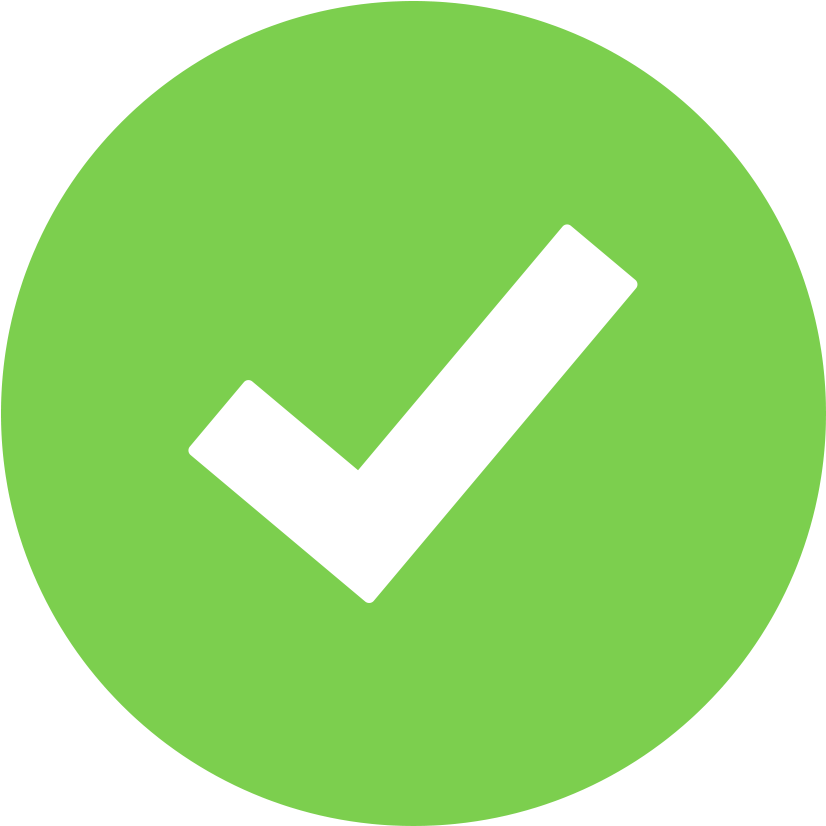 Data Backup
We back up our customer data at least once a day and store the backups in AWS secure space.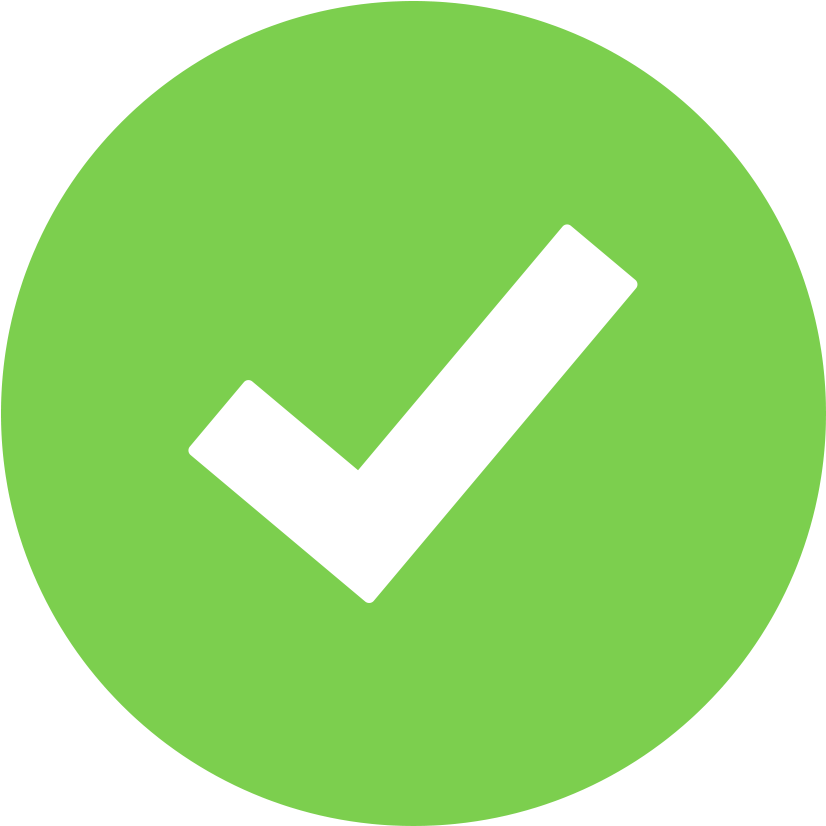 Personal data protection.
Our system complies with the GDPR European Data Protection Regulation. We treat personal data very responsibly and carefully.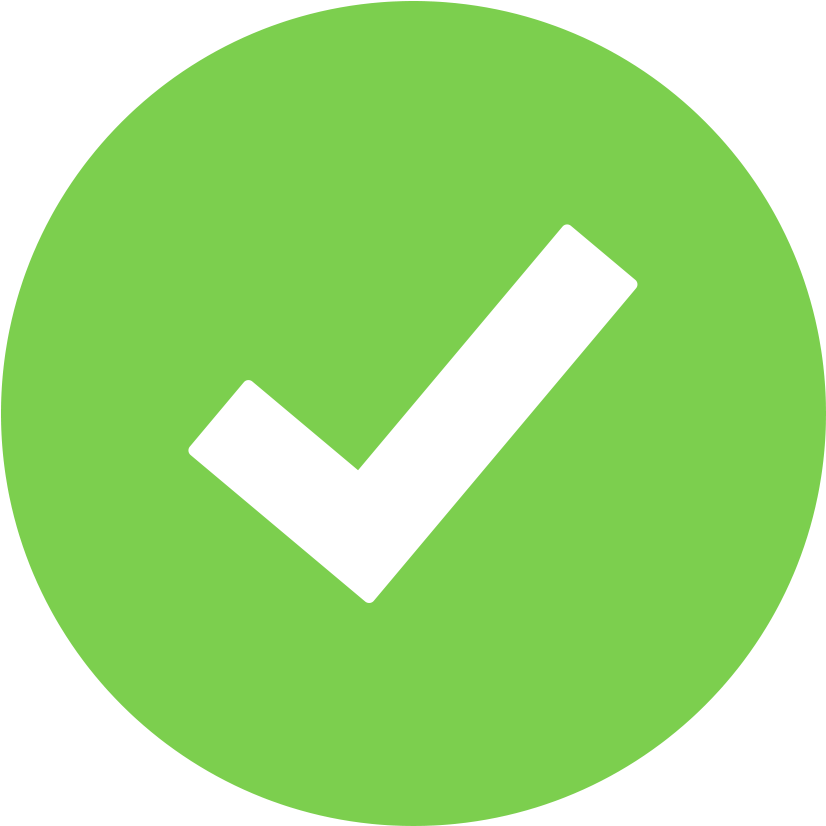 Access rights policy
Teamogy allows you to set default access rights to individual areas (finance, reports, etc.) or to individual types of records (documents, orders, invoices, tasks, etc). In addition, it is possible to set access rights to each specific record and document separately.
Accelerate your business now
From |LY| |CUR| monthly per user