You can handle the team's home office flawlessly. Affordable price, start now.
You may access all the key information from anywhere, anytime.
You will know what your people are working on
The core asset of most companies is manpower – people's time need to be used efficiently even when they work from home. You will have an overview of what they're currently working on and how many hours are already spent on the tasks.
You will have all your documents and internal communication fully under control
Documents are created or can be inserted straight into the system. You may find any document within a matter of seconds. Everyone will find required information very quickly. Sophisticated templates of purchase orders including delivery terms and conditions. Clear approval procedures and access rights based on value or type of the document.
You will manage your Jobs efficiently
It is easy to record timesheets for the right jobs even if your employees work from home. You will know the real profitability of your clients . Quotes fully under control – no more mistakes in Excel.
You will know your company profit at any time
You'll see your client's revenue together with related costs. You will know operational costs and thus the profit.
Everything safely in the cloud….
Teamogy STANDARD with 50% discount till the end of 2020 (14,5 EUR / user / month )
Chosen team members or the whole agency ready to use Teamogy in a couple of hours
Onboarding Free of charge
All the steps performed ONLINE
4 easy steps into the Teamogy
We are ready to take all the steps online with you without any meeting of our teams.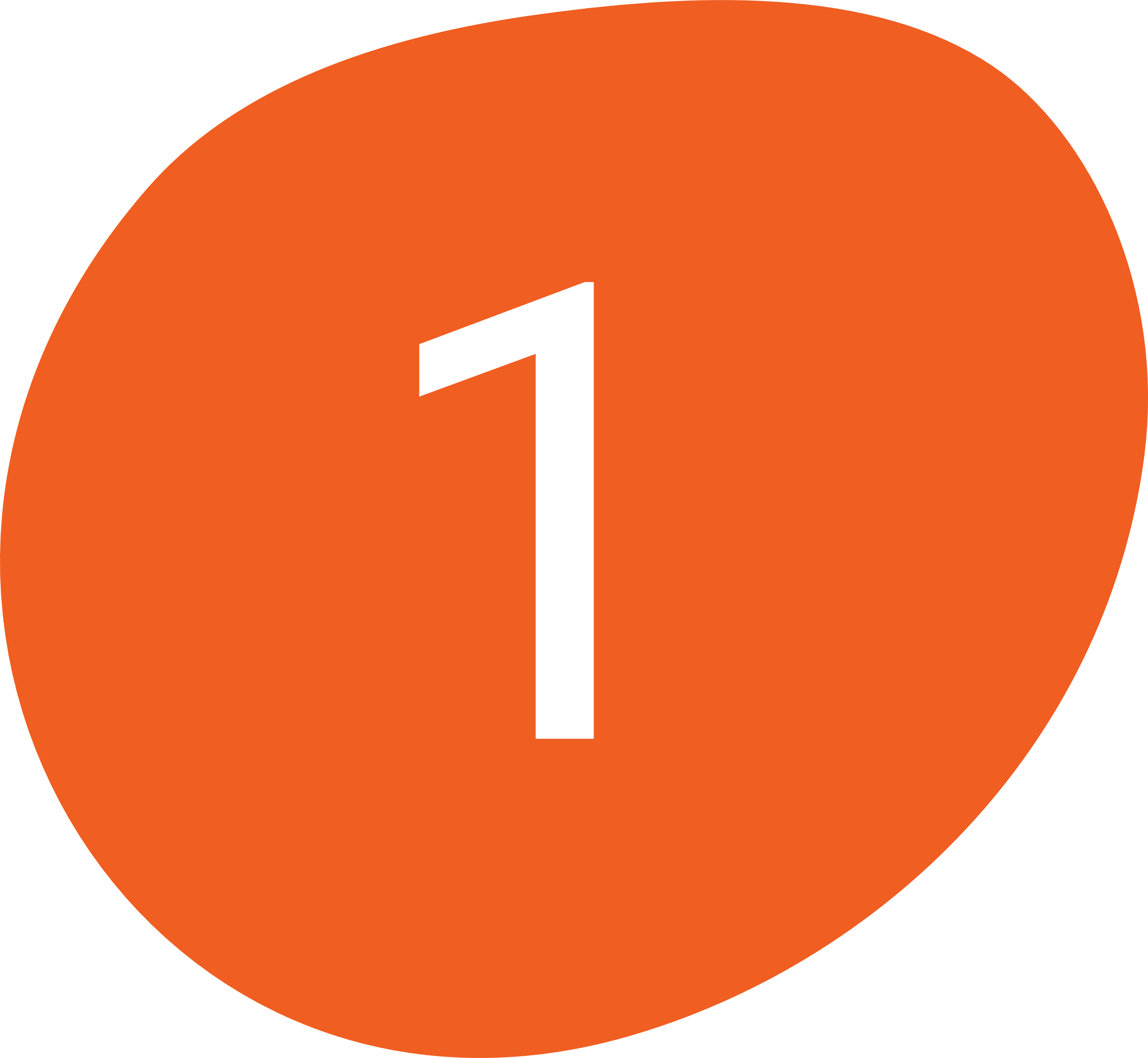 Non-binding online presentation
Register to non-binding presentation (roughly 1 hour). If you are interested, further steps will follow.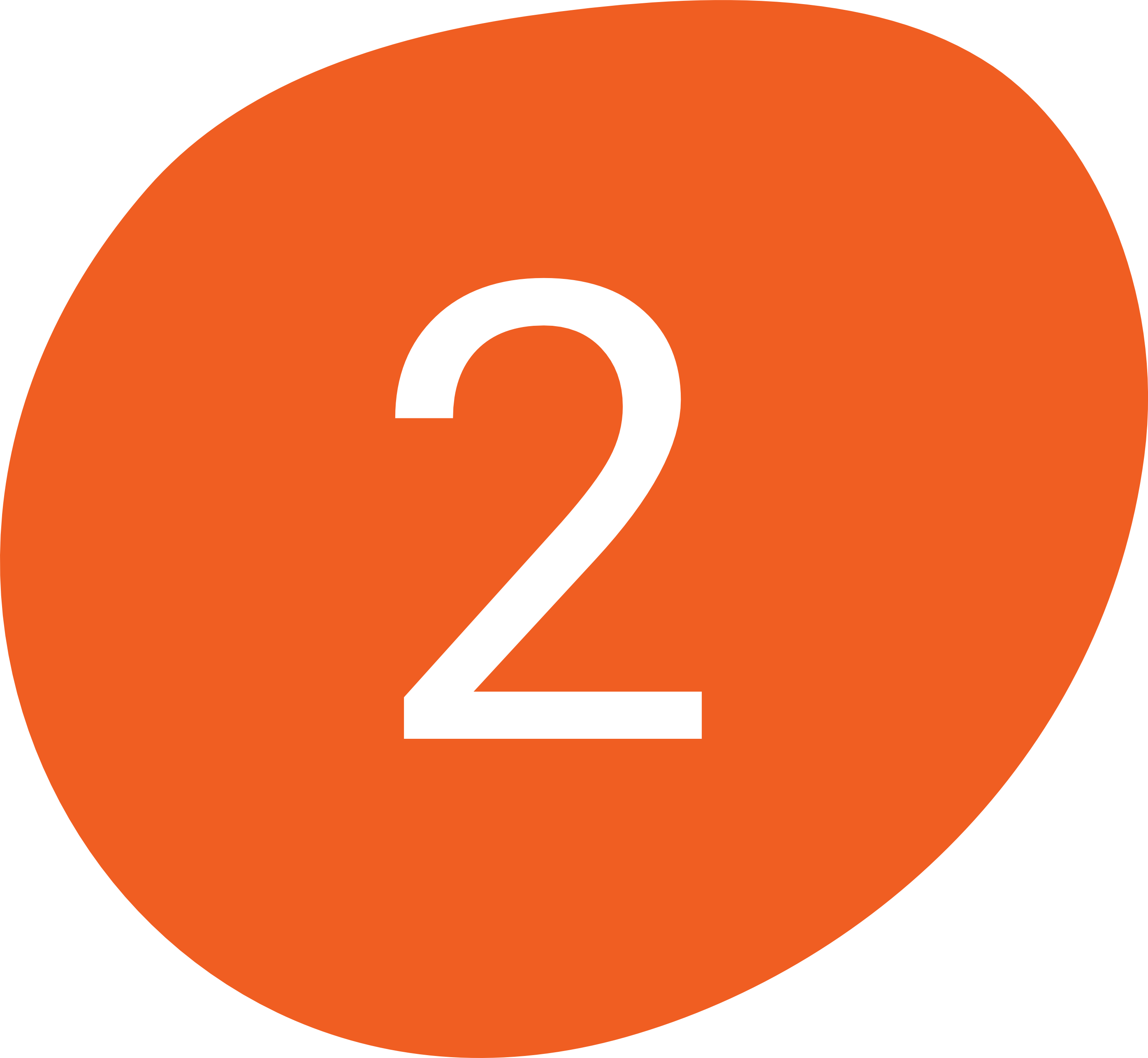 You or an authorized manager from your agency, together with our onboarding consultant, can set up the system, either online or by telephone. You will identify together, who will have the access to the system and with what rights (roughly 1 hour).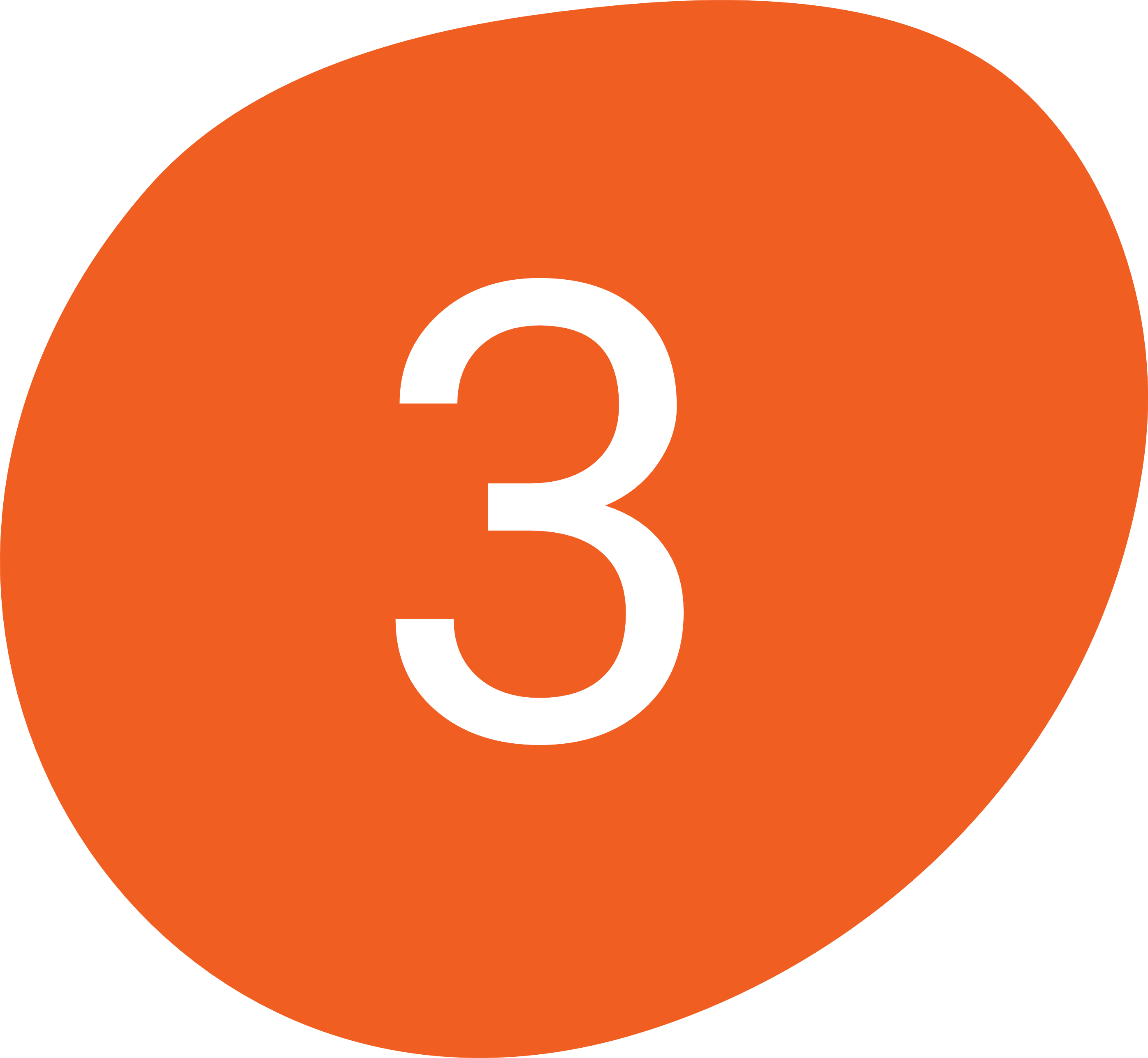 The training will take place separately for individual teams (client service, implementation teams, accounting team and for the agency management). The whole training can be organized online (about 2 hours for each team).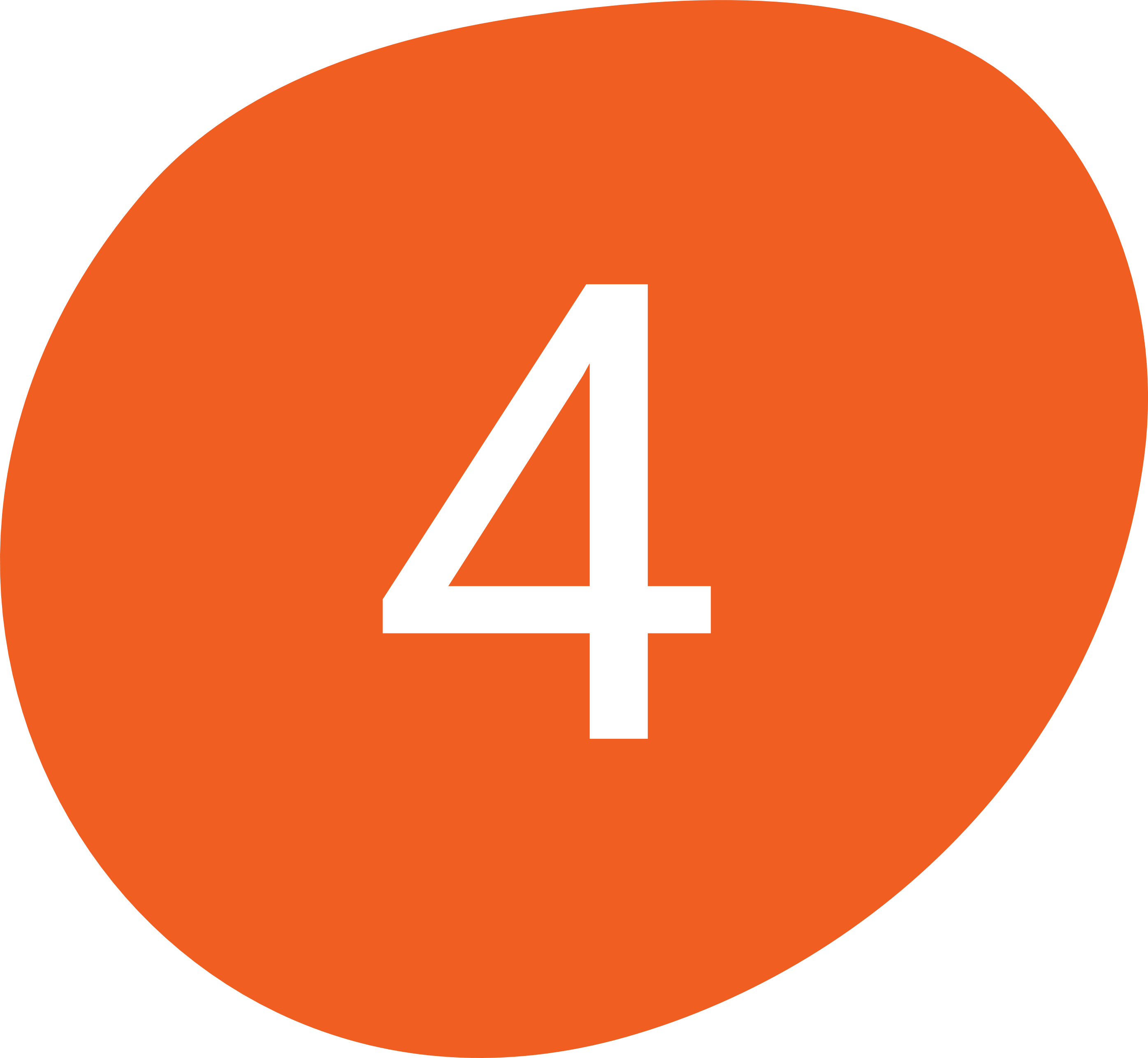 The onboarding consultant will be available to answer your additional questions during the first days of using the system.
After the initial training, the support team will be available to you throughout the entire period of using Teamogy in the form of an online chat directly in Teamogy (working days 9-17 am).