Teamogy, the system specialized for marcom agencies and other professional services companies
Now on the Ecuadorian market
Teamogy is cloud system for management, daily work and comfortable communication of the entire team. It is user friendly solution, easy to implement.
You can now use it in a fully language localized version for Ecuador. On our part, we can currently provide you with system training and subsequent support in Spanish. We take care of our clients and users and provide them with support in using this system.
Certified Teamogy partner for Ecuadorian market
Wavethy and its team is ready to present, onboard an support Teamogy system for you.
My career was built from scratch. It's a fulfilling story from cleaning tables to managing commercial strategies, first for an ecuadorian company, later on for overseas brands. In this journey, I watched how several companies differ from their marketing and sales strategies and how in some cases there isn't a clear path which leads for a desired company growth.
Everybody knows what they do, some of them knows how they do it but only a few knows why they do it. The last two questions are the ones who can actually build you a path where your business can start sailing. That's they key factor of everything. You need the right direction, the right procedure, thus, the right numbers. Teamogy brings an accurate know-how of european best practices that guides your company to a whole new level of control in your expenses, in your revenues, in your approvals and in your organization.
With a tour of different areas of the advertising and commercial sector, I have been able to observe the importance of shortening certain processes that prevent efficient work in a shorter amount of time.
Time is money and every hour you invest in the wages of your workers must generate results that you must visualize to know their productive performance. At Teamogy I found the answer for developing efficient work in less time and maintaining better communication for the benefit of teamwork.
Selection of Teamogy benefits  
4 easy steps into the Teamogy
We are ready to take all the steps online with you without any meeting of our teams.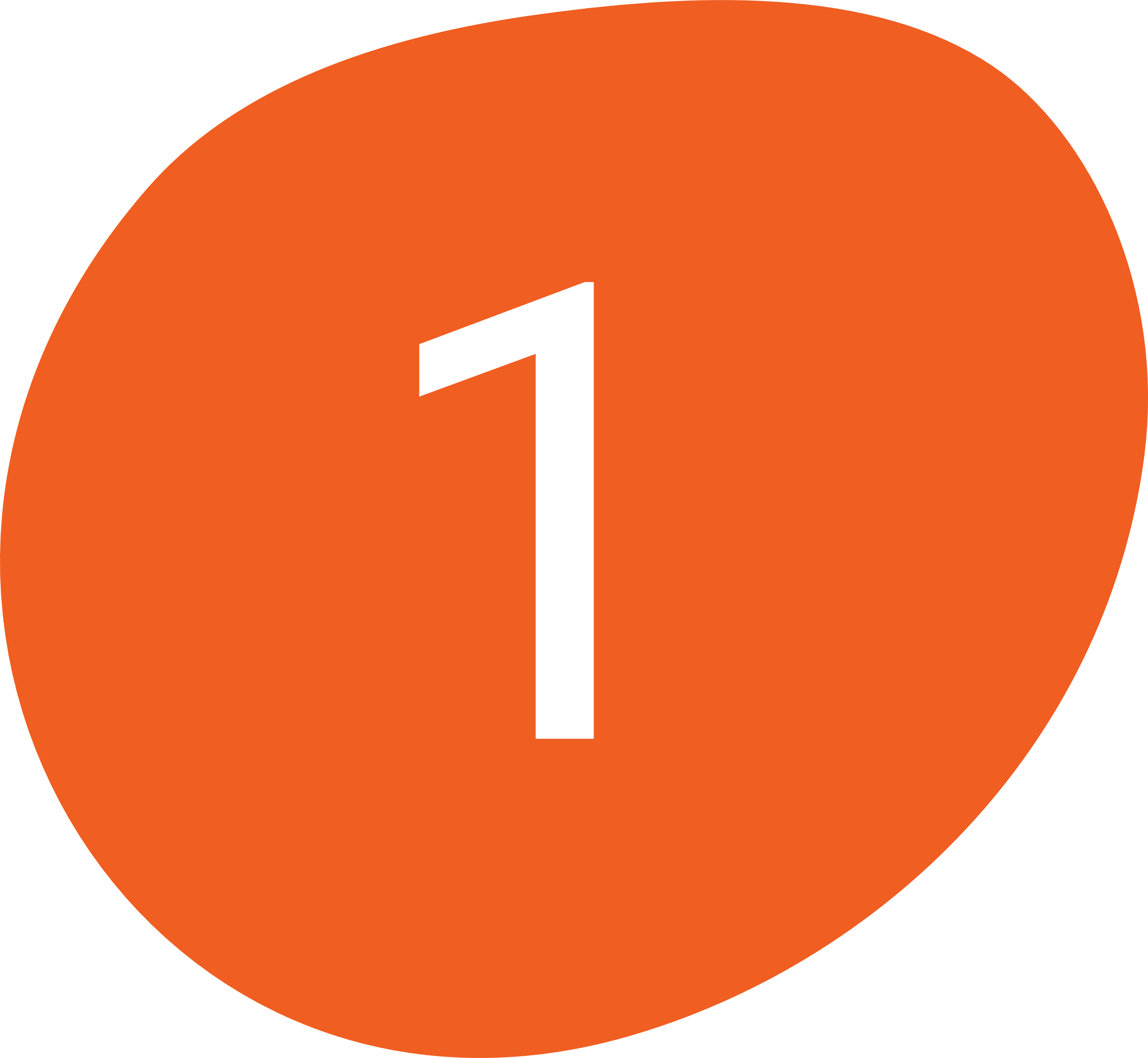 Non-binding online presentation
Register to non-binding presentation (roughly 1 hour). If you are interested, further steps will follow.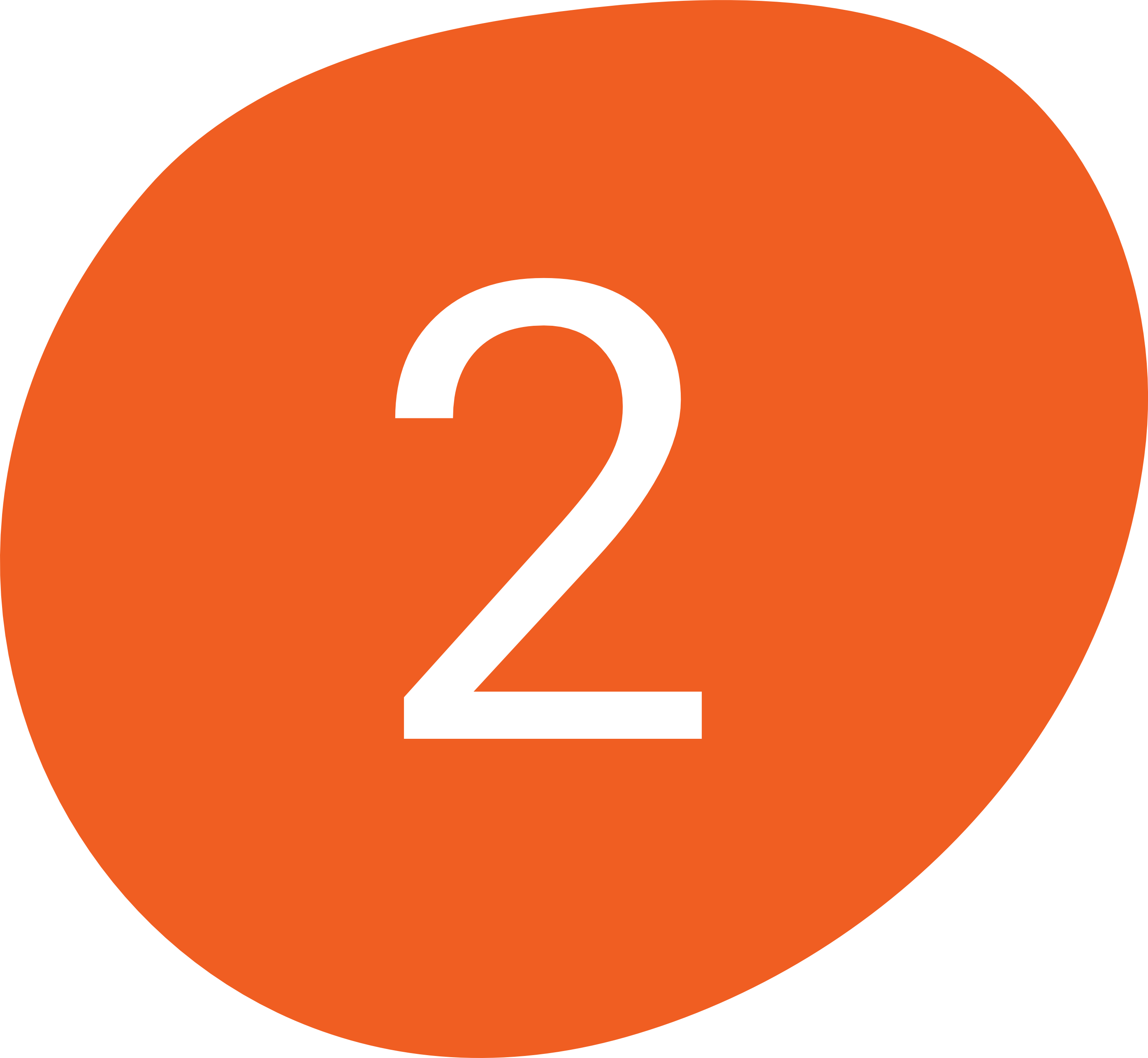 Setting call
You or an authorized manager from your agency, together with our onboarding consultant, can set up the system, either online or by telephone. You will identify together, who will have the access to the system and with what rights (roughly 1 hour).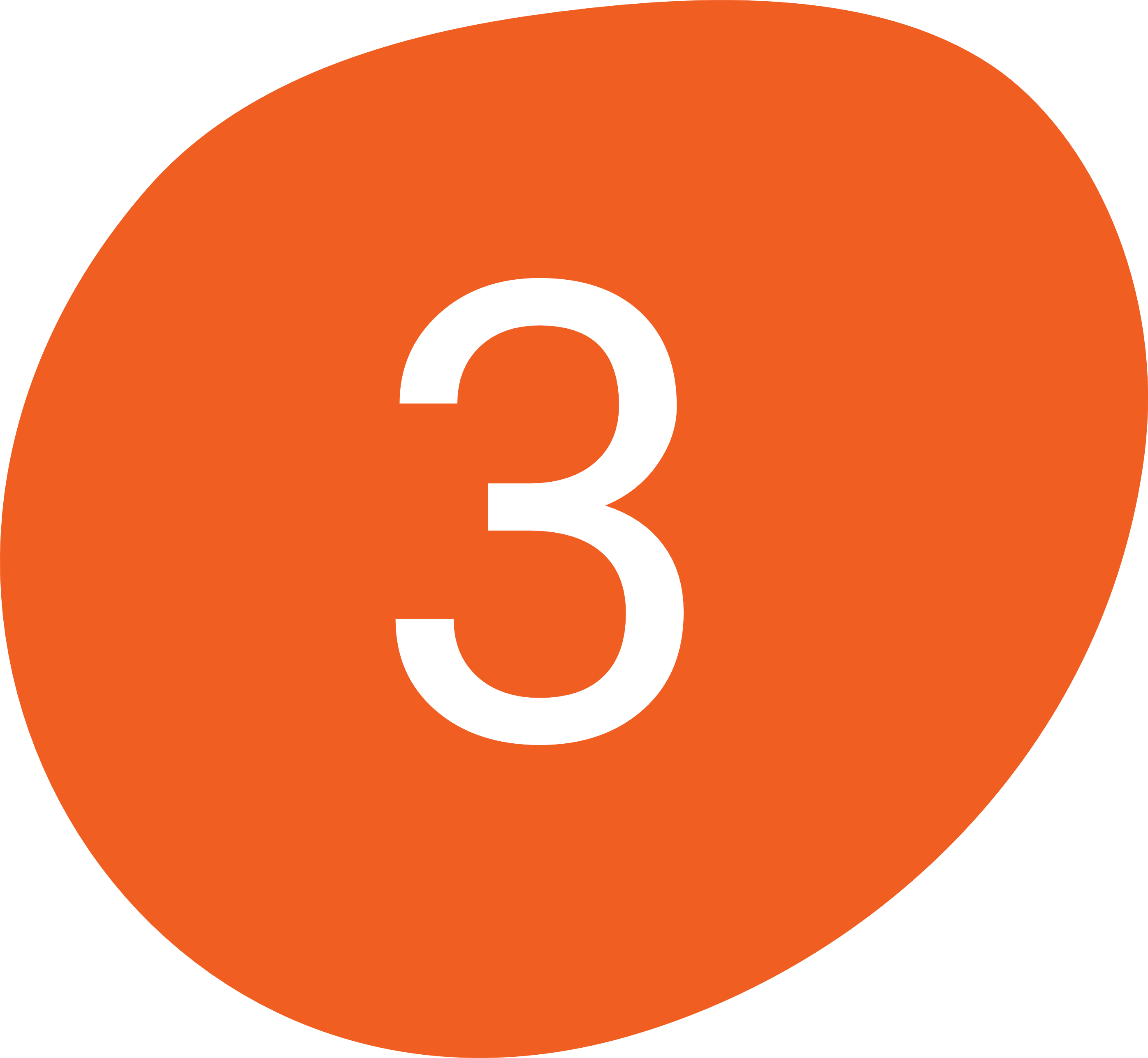 Online team training
The training will take place separately for individual teams (client service, implementation teams, accounting team and for the agency management).  The whole training can be organized online (about 2 hours for each team).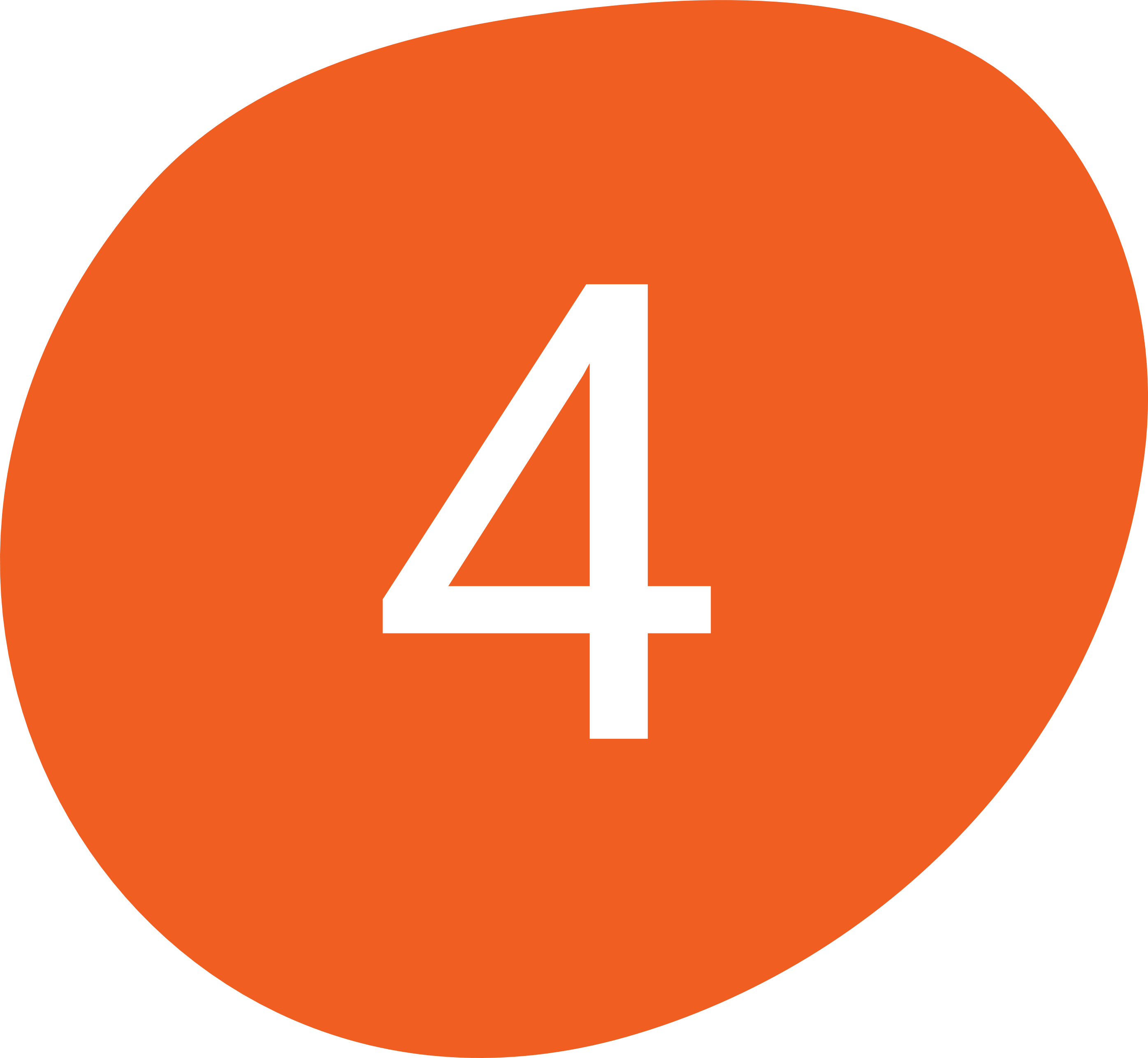 Additional consultations
The onboarding consultant will be available to answer your additional questions during the first days of using the system.
After the initial training, the support team will be available to you throughout the entire period of using Teamogy in the form of an online chat directly in Teamogy (working days 9-17 am).
Provide your contact and let's meet…online or live!