Teamogy, the system specialized for marcom agencies and other professional services companies
Now on the Romanian market
Teamogy is cloud system for management, daily work and comfortable communication of the entire team. It is user friendly solution, easy to implement. 
Now you can use it in a fully localized version for Romania, both linguistically and in terms of financial regulations and standards. On our part, we can currently provide you with training in the system and subsequent support in Romanian. We take care of our clients and users and provide them with support throughout the use of this system.
Certified Teamogy partner for Romanian market
Company GR8 Business Consultancy and its team is ready to present, onboard an support Teamogy system for you.
Teamogy & I? ….Being for more that 15 years in advertising I have always tried to find a tool that will satisfy everyone's need, all the information to be in one place. My search stopped with Teamogy. Great and safe tool for every member of the team, all the operational data in one place, documents and reports within a click. Documents, planning, tasking, financials, internal chat, reporting ….Teamogy makes good team with every member of a company.
I can offer a 10-year experience in the marcom industry, with a mixed expertise of client service, brand strategy, development and communication, 360°marketing campaigns and creative and energetic approach.
I joined the Teamogy team after I had used the system myself, as part of my daily job and was amazed by its efficiency.  As Sales & Marketing Specialist, I wish to spread the word about how Teamogy can be the trustworthy helper, that integrated solution that you use day by day so that the Romanian professionals in the marcom industry deliver their services at their best and even more.
Selection of Teamogy benefits  
4 easy steps into the Teamogy
We are ready to take all the steps online with you without any meeting of our teams.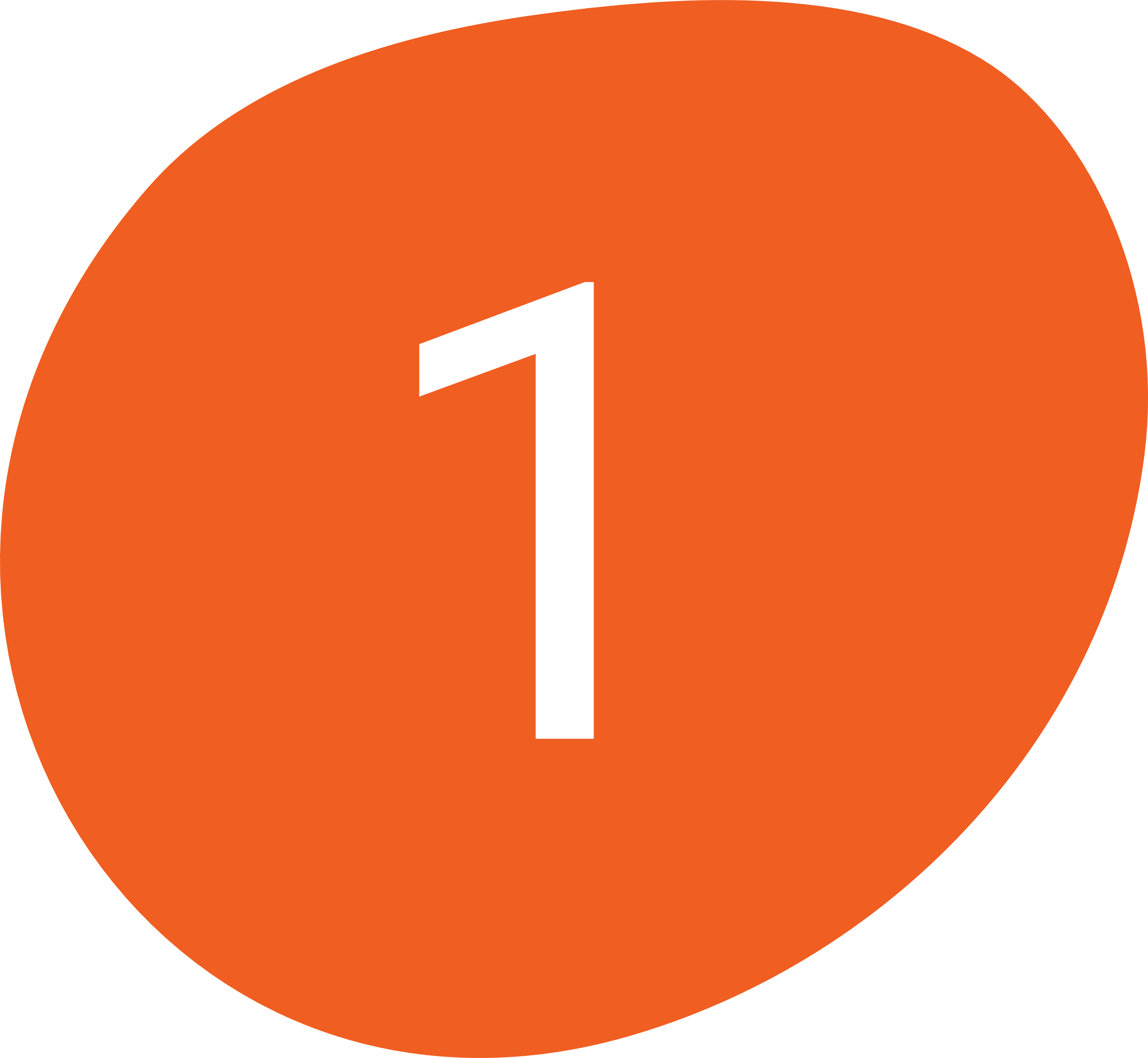 Non-binding online presentation
Register to non-binding presentation (roughly 1 hour). If you are interested, further steps will follow.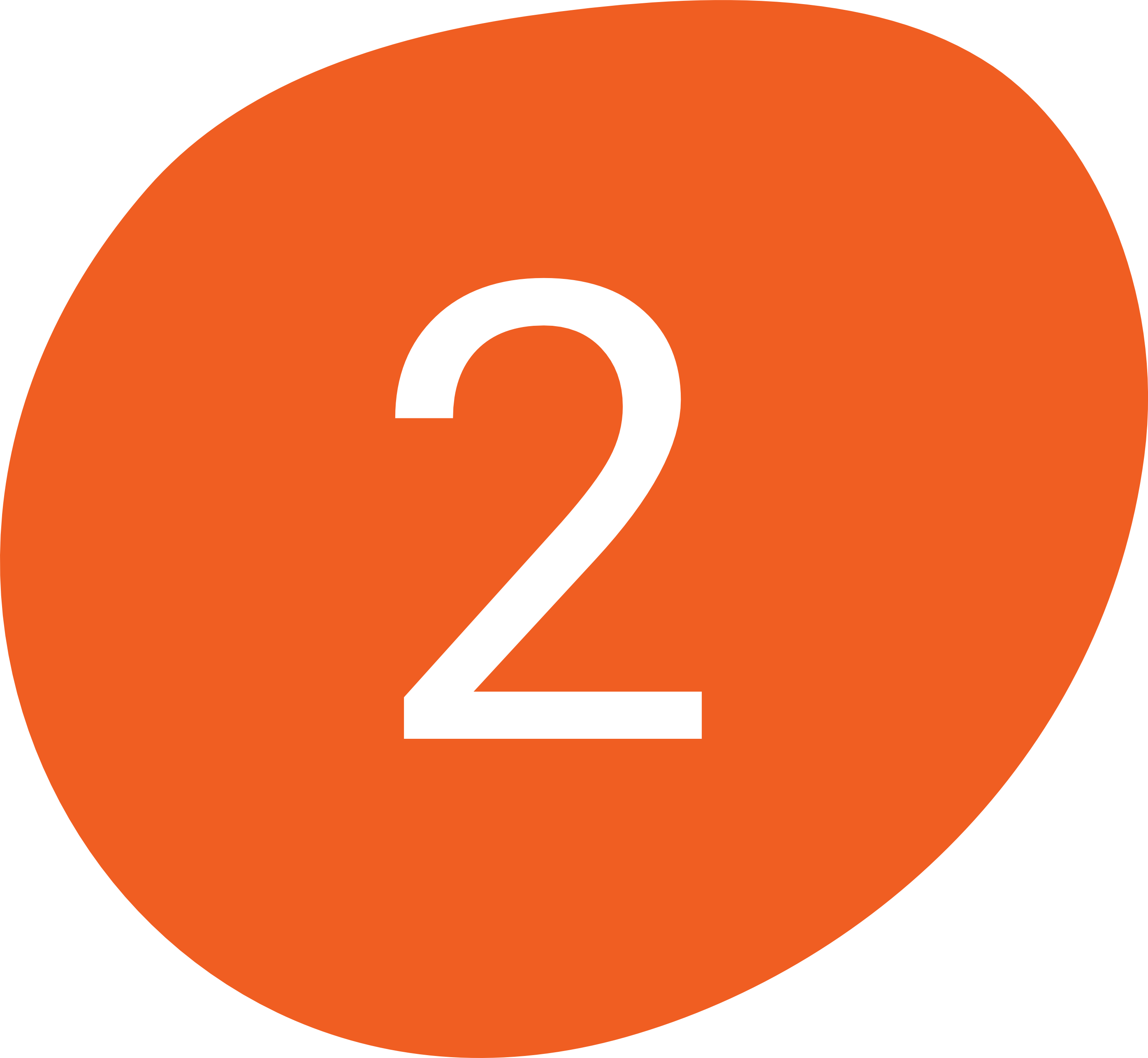 Setting call
You or an authorized manager from your agency, together with our onboarding consultant, can set up the system, either online or by telephone. You will identify together, who will have the access to the system and with what rights (roughly 1 hour).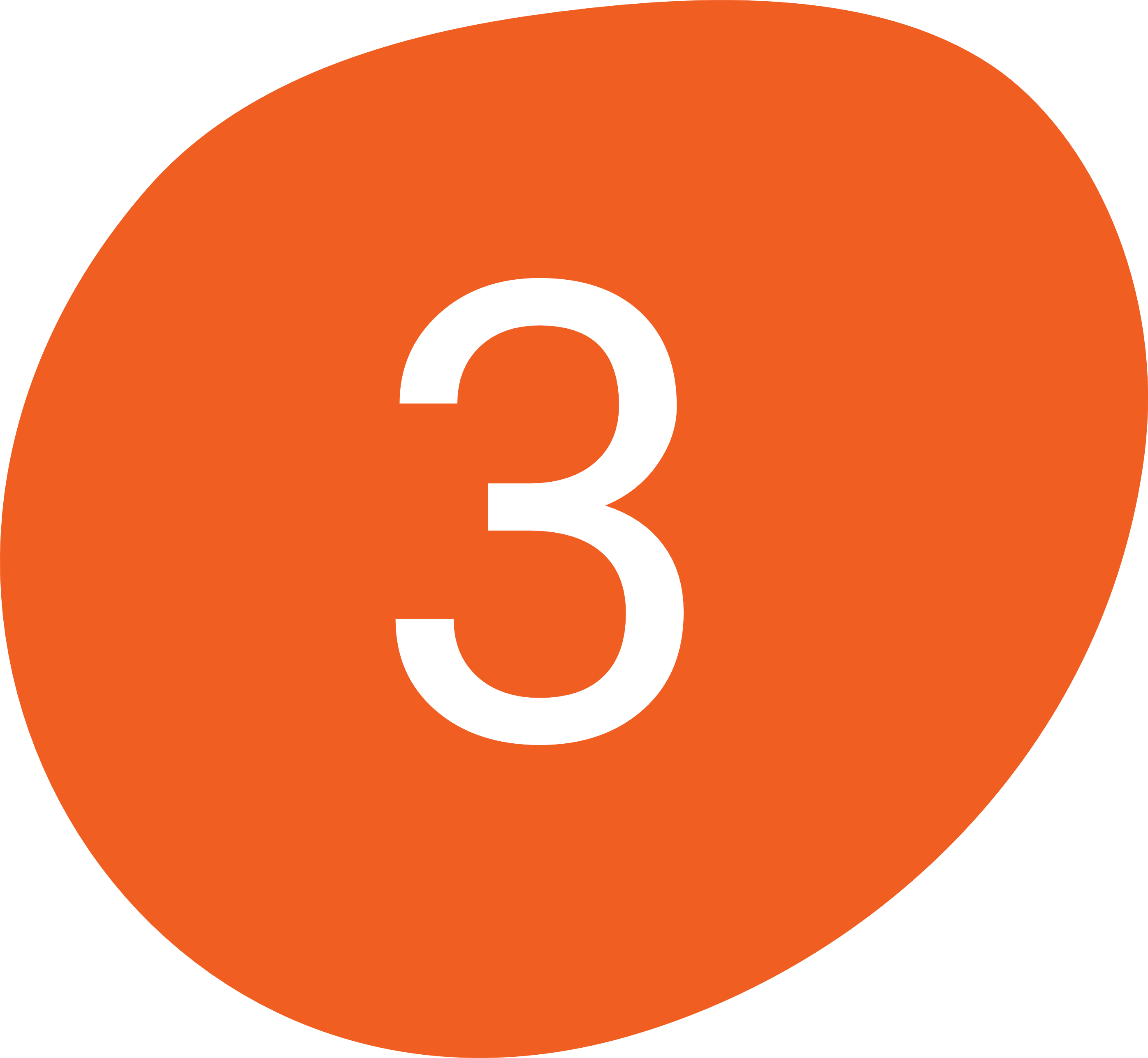 Online team training
The training will take place separately for individual teams (client service, implementation teams, accounting team and for the agency management).  The whole training can be organized online (about 2 hours for each team).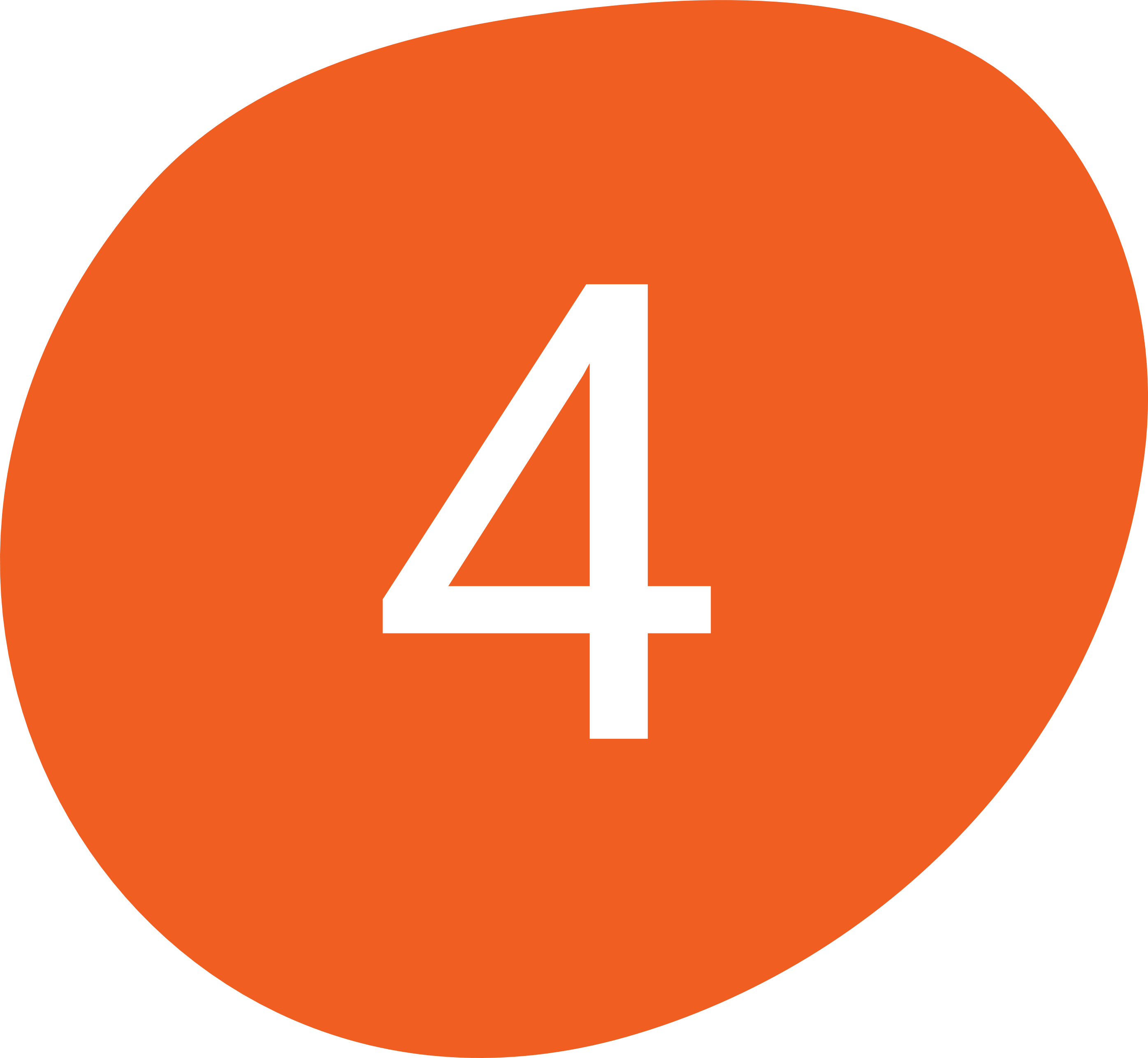 Additional consultations
The onboarding consultant will be available to answer your additional questions during the first days of using the system.
After the initial training, the support team will be available to you throughout the entire period of using Teamogy in the form of an online chat directly in Teamogy (working days 9-17 am).
Provide your contact and let's meet…online or live!