Teamogy, the system specialized for marcom agencies and other professional services companies
Available in a fully localized version for Poland
Teamogy is cloud system for management, daily work and comfortable communication of the entire team. It is user friendly solution, easy to implement.
You can use it in a fully localized version for Poland, both linguistically and in terms of financial regulations and standards. On our part, we can currently provide you with training in the system and subsequent support in Polish. We take care of our clients and users and provide them with support throughout the use of this system.
Certified Teamogy partner for Polish market
Company AIO Polska and its team are ready to present, onboard an support Teamogy system for you.
AIO Polska has been a certified partner for the sale, onboarding and support of the AD-IN-ONE system for more than 10 years. In 2019, when the new Teamogy system was launched on the market, AIO Polska was one of the first certified partners. At the moment, the team includes certified professionals for all necessary specializations.
Selection of Teamogy benefits  
4 easy steps into the Teamogy
We are ready to take all the steps online with you without any meeting of our teams.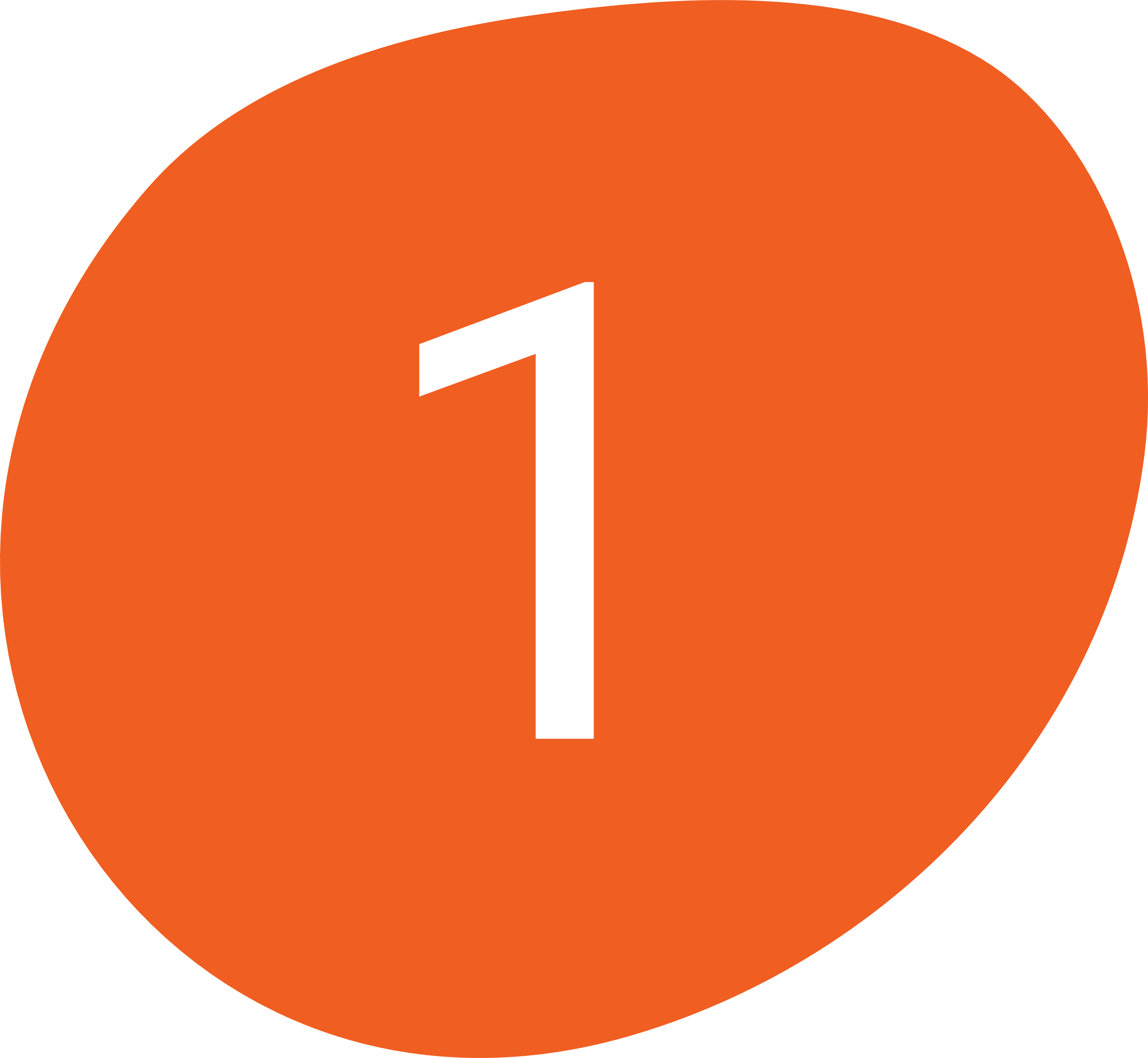 Non-binding online presentation
Register to non-binding presentation (roughly 1 hour). If you are interested, further steps will follow.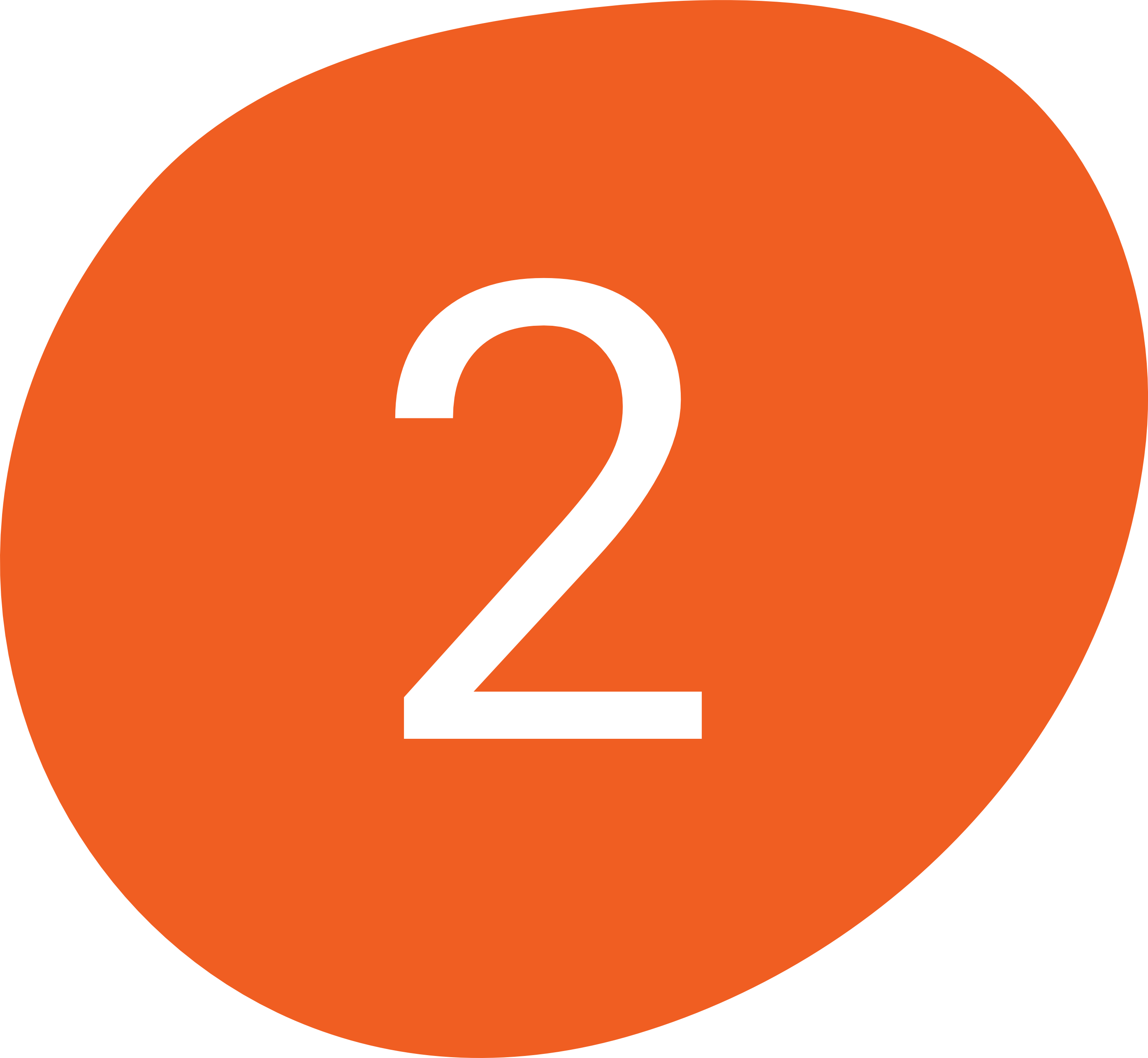 Setting call
You or an authorized manager from your agency, together with our onboarding consultant, can set up the system, either online or by telephone. You will identify together, who will have the access to the system and with what rights (roughly 1 hour).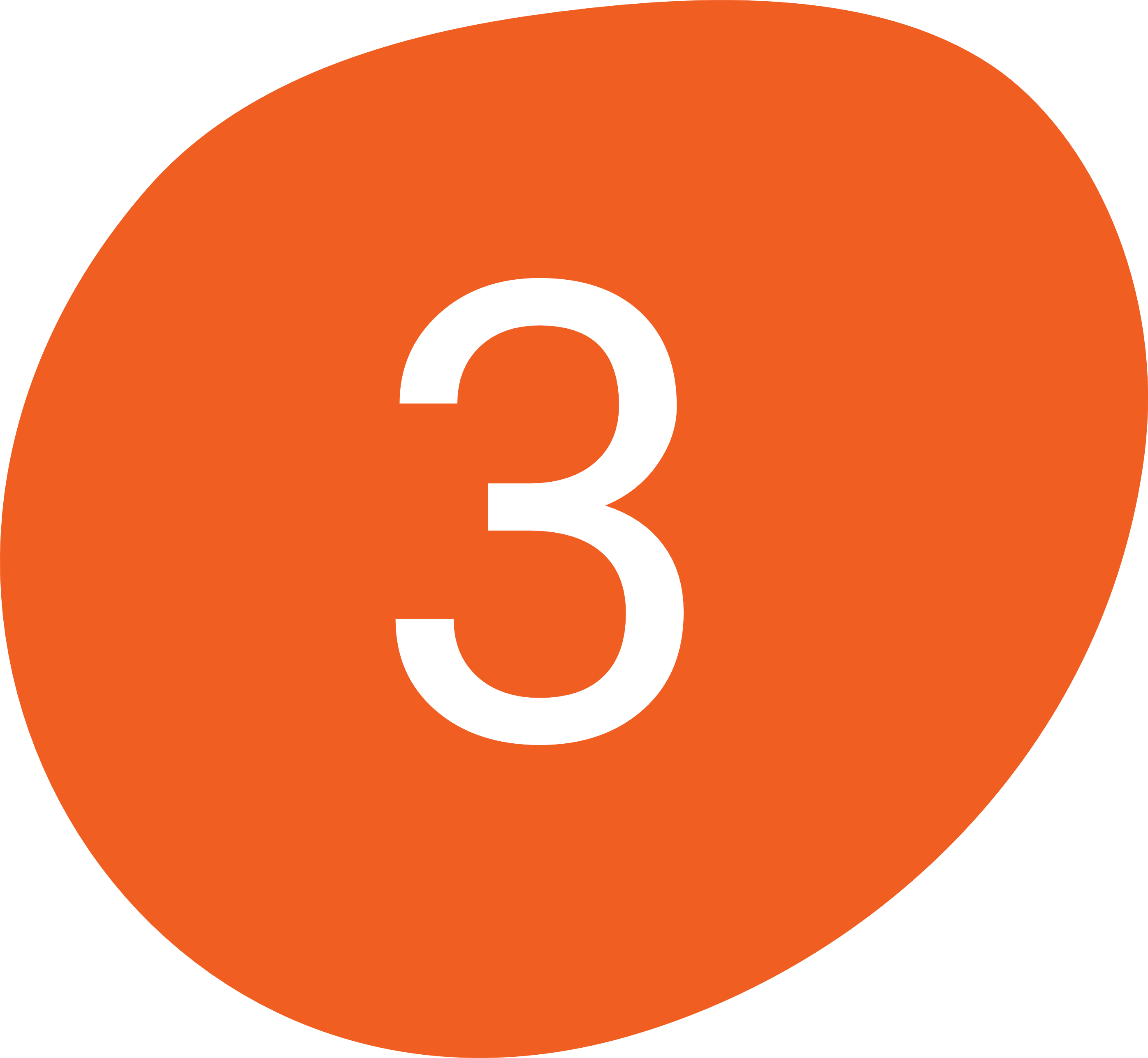 Online team training
The training will take place separately for individual teams (client service, implementation teams, accounting team and for the agency management).  The whole training can be organized online (about 2 hours for each team).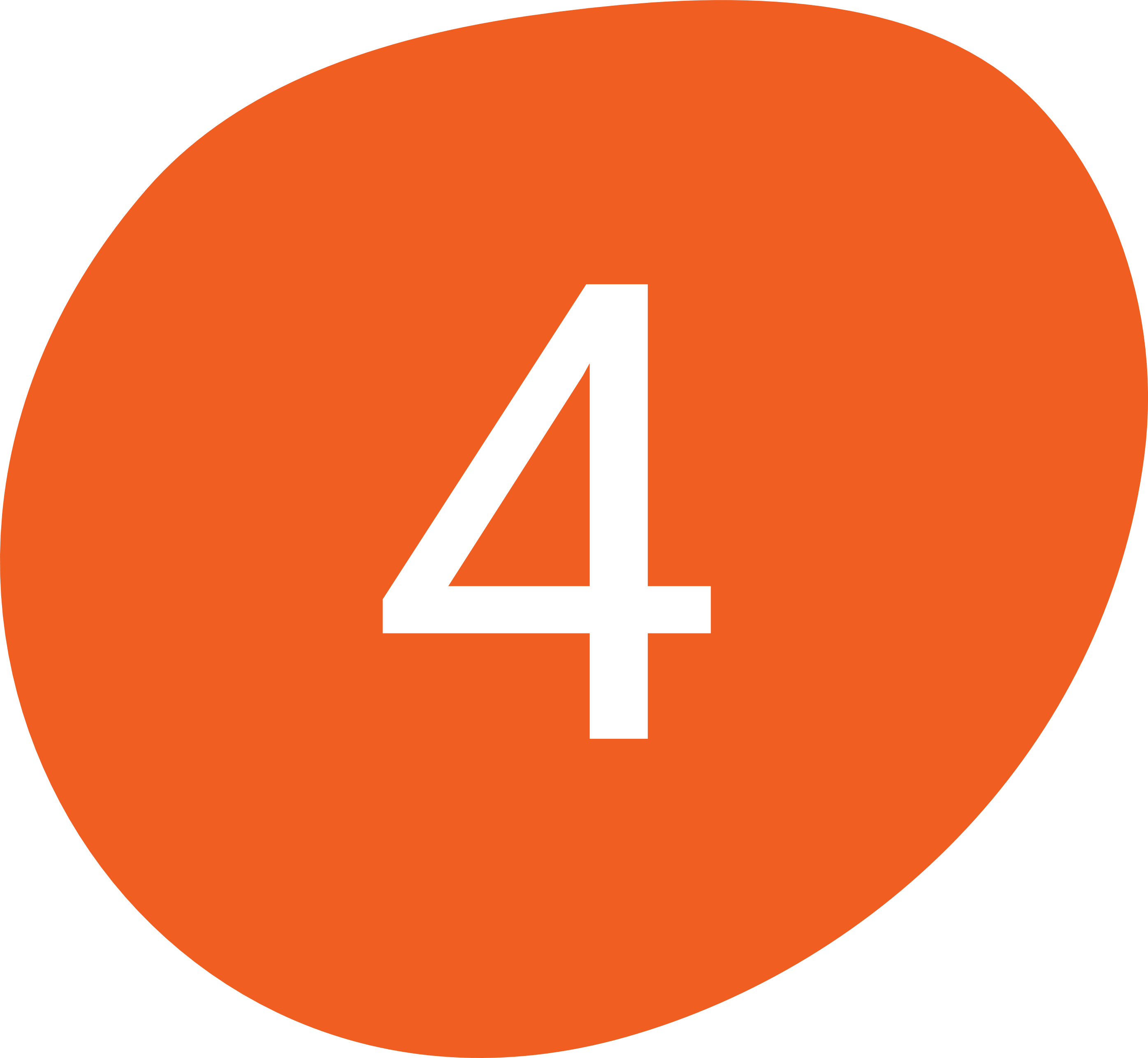 Additional consultations
The onboarding consultant will be available to answer your additional questions during the first days of using the system.
After the initial training, the support team will be available to you throughout the entire period of using Teamogy in the form of an online chat directly in Teamogy (working days 9-17 am).
Provide your contact and let's meet…online or live!