Wprowadziliśmy markę QUALITY FOCUSED. Dlaczego masz szukać marki?
Wielu z nas zastanawia się jak czysto jest w kuchni, kiedy siedzimy w restauracji i jemy posiłek. Niektórzy klienci mogą zastanawiać się jak wygląda to w firmie ich dostawcy.
Efekt końcowy firmy jest widoczny, niezależnie od tego, czy jest to rozwiązanie architektoniczne, reklama czy PR.
Czy był to bolesny, pełen nieporozumień, dostosowanych budżetów i terminów proces, czy też współpraca była przyjemna, dokładna i przejrzysta? Wszystkie te aspekty są ważne dla udanej współpracy i doboru odpowiedniego dostawcy, zwłaszcza jeśli chodzi o współpracę długoterminową.
Firmy korzystające z Teamogy mają pełną kontrolę nad swoją codzienną pracą. Praca poszczególnych pracowników jest przemyślana – wiadomo kto pracuje, nad czym pracuje, jak długo trwa zadanie i ile kosztuje. Komunikacja dotycząca poszczególnych projektów może odbywać się bezpośrednio w konkretnym jobie w systemie lub we wbudowanym oknie czatu. Korzystanie z Teamogy przynosi "zysk" nie tylko użytkownikom, ale także ich klientom.
Oto główne zalety Teamogy:
Dokładne szacowanie czasu pracy w projektach
Ustalanie budżetu cenowego z minimalnymi wahaniami w czasie wdrażania.
Pełna kontrola nad całym procesem każdego realizowanego projektu w dowolnym miejscu i czasie.
Prawidłowe szacowanie możiwej daty ukończenia
i pomoc w dotrzymywaniu obiecanych deadlinów.
Skuteczna i łatwa komunikacja nie tylko z klientem i dostawcą, ale także w ramach zespołu podczas realizacji projektu.
Składanie zamówień w powszechnie dostępnych dokumentach i umowach,
włącznie z monitorowaniem terminów ich wypełnienia.
Dlatego zdecydowaliśmy się przekazać wszystkim naszym klientom, którzy obecnie w pełni korzystają z systemu Teamogy … markę QUALITY FOCUSED.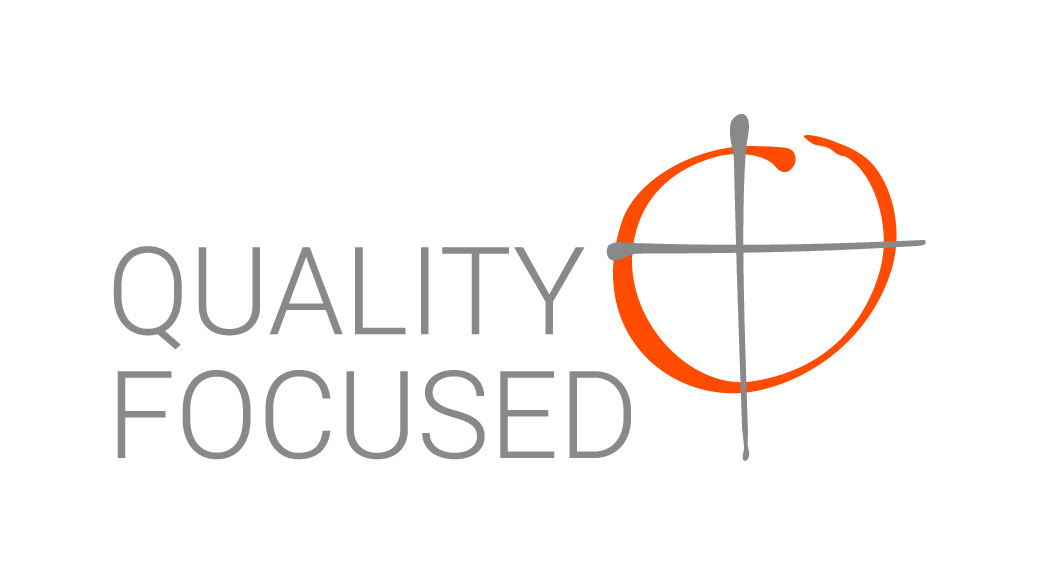 Będą w stanie jasno określić jakość wewnętrznych operacji firmy, dostarczając solidnych i dokładnych informacji, które pomogą w podejmowaniu trafnych decyzji biznesowych.
Na Digiexpo w styczniu 2020, które było zorganizowane przez Médiář, przedstawiliśmy markę QUALITY FOCUSED.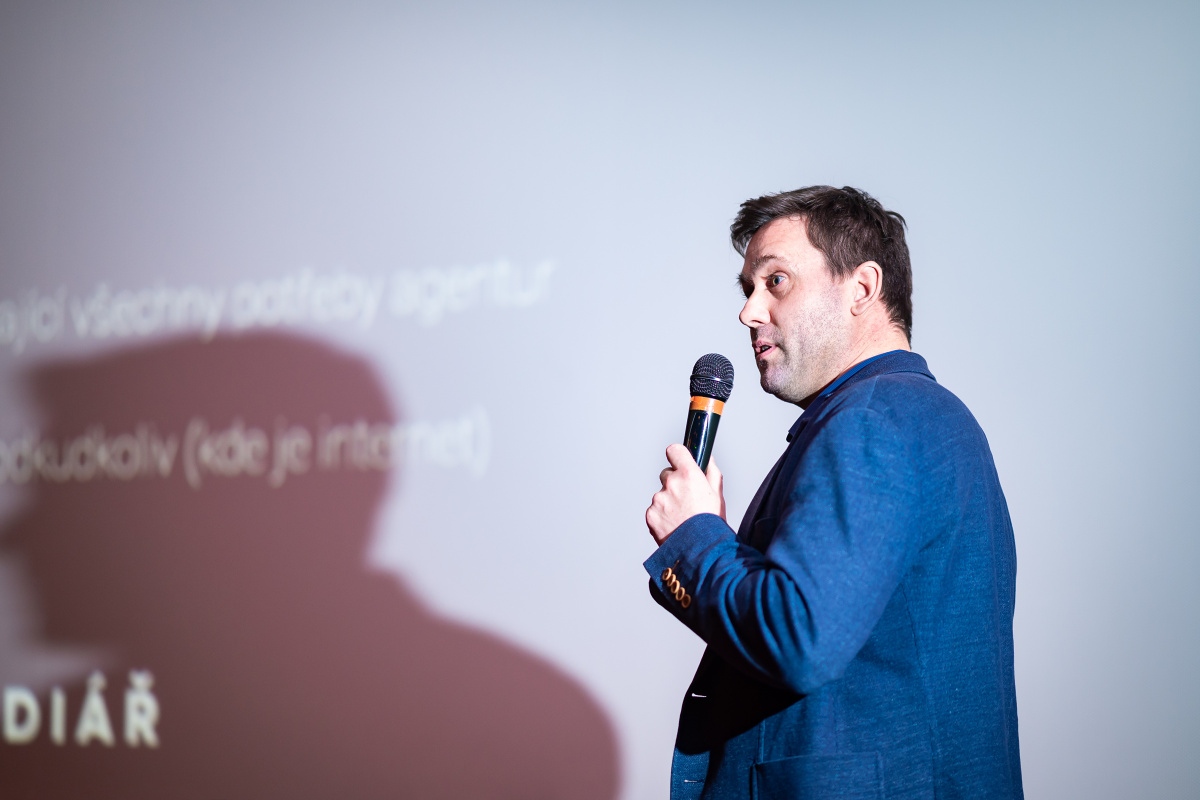 Libor Černý (Dyrektor Zarządzający AD-IN-ONE Europe) przedstawił markę QUALITY FOCUSED na Digiexpo 2020
Marka QUALITY FOCUSED
jest używana przez firmy pracujące profesjonalnie w systemie Teamogy. Firmy te profesjonalnie zarządzają swoją codzienną pracą i tym samym podnoszą jakość swoich usług dla swoich klientów.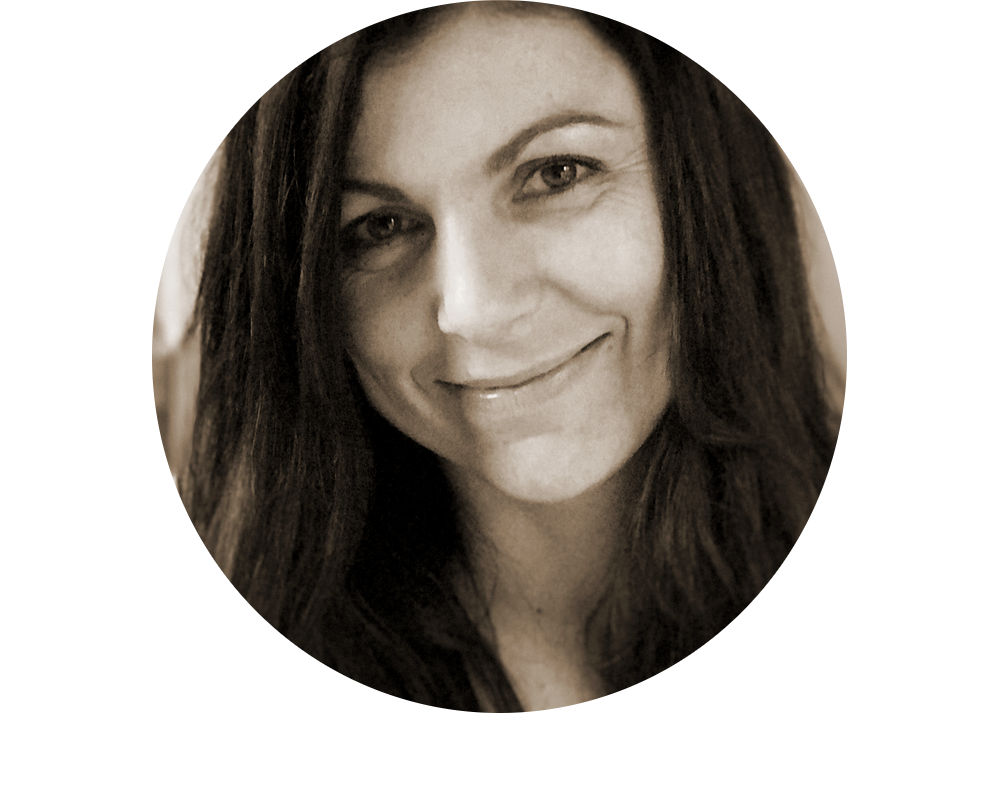 NAĎA ŠOLCOVÁ
Naďa jest członkiem zarządu AD-IN-ONE Europe. Specjalizuje się w coachingu i komunikacji marketingowej. Jest certyfikowanym coachem ICF i ČAKO oraz laureatką nagrody Direct Marketer of the Year nadawaną przez ADMEZ Association. Jest związana z marketingiem od ponad dwudziestu pięciu lat, a z coachingiem od ostatnich siedmiu lat. W swoim wolnym czasie, lubi żeglować i jest aktywną fanką gimnastyki nowoczesnej, którą uprawiała w młodości.
Allocation and its sharingAllocation is a important element of every Task. Allocation is a number of hours, that Owner enters to solve the Task. It is good to have control over how many hours your employees spend on Tasks. Allocation behaves differently depending on...
read more
Nie przegap interesujących artykułów i wskazówek
Jeśli chcesz wiedzieć o wszystkim jako pierwszy, podaj swój adres mailowy. Zawsze będziemy próbować wysyłać ci interesujące wiadomości.
Accelerate your business now
From |LY| |CUR| monthly per user