Šťastné a veselé z Teamogy
Přejeme Vám klidné a pohodové Vánoce. A ať si v roce 2021 můžete plnit své sny kdykoliv a odkudkoliv.
Mohlo by Vás ještě zajímat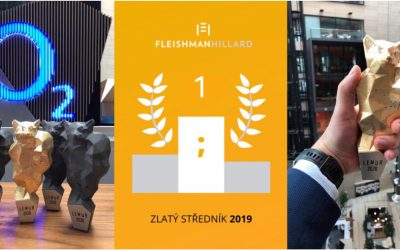 We are honored that Irinel Ionescu, the founder of the Branding Agency AMPRO, took the time to talk with us. AMPRO has won 62 international awards in the category Packaging Design in recent years.
read more
Nenechte si ujít zajímavé články a tipy
Chcete-li být mezi prvními, zadejte prosím Váš e-mail. Budeme se snažit posílat vždy kvalitní a pro vás zajímavý obsah.
Accelerate your business now
From |LY| |CUR| monthly per user