Wdrożenie jest kluczem do pomyślnego wprowadzenia i użytkowania systemu. Niezależnie od wielkości agencji, istotne jest wyjaśnienie użytkownikom ich ról w systemie, oraz określenie, jakie dane będą wprowadzane do systemu.
Wysokiej jakości szkolenia i pomoc dla użytkowników w pierwszych dniach pracy w systemie, zapewnią akceptację Teamogy przez użytkowników i sukces wdrożeniowy. Zapewni to również, że system stanie się codzienną i użyteczną częścią Twojej agencji.
Wdrożenie systemu wymaga zmiany. Dokładamy wszelkich starań, aby ta zmiana była realizowana szybko i wygodnie dla całego zespołu.
Uruchom system samodzielnie lub zapewnimy Ci pełne wsparcie wdrożeniowe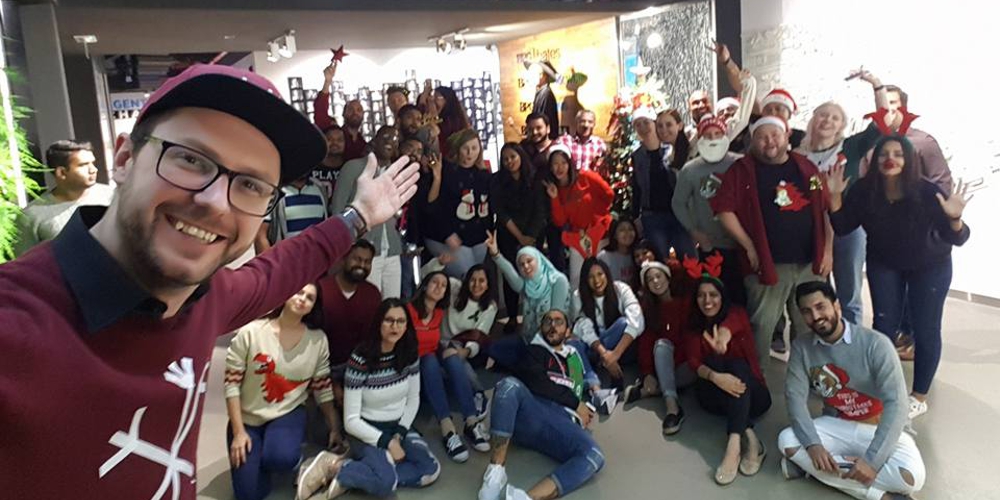 Abyś mógł w łatwy sposób samodzielnie wdrożyć system w swojej agencji dostarczymy Ci materiały, które zawierają jasne i pełne instrukcje, procedury i zalecenia.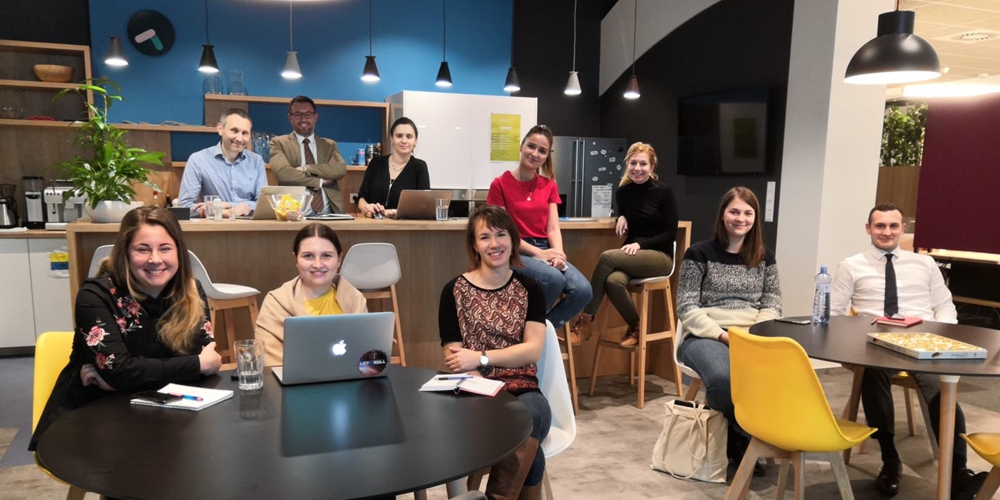 Doświadczony zespół wdrożeniowy może Cię wesprzeć podczas startu systemu. Wsparcie może być zarówno zdalne jak i osobiste, w zależności od Twoich potrzeb.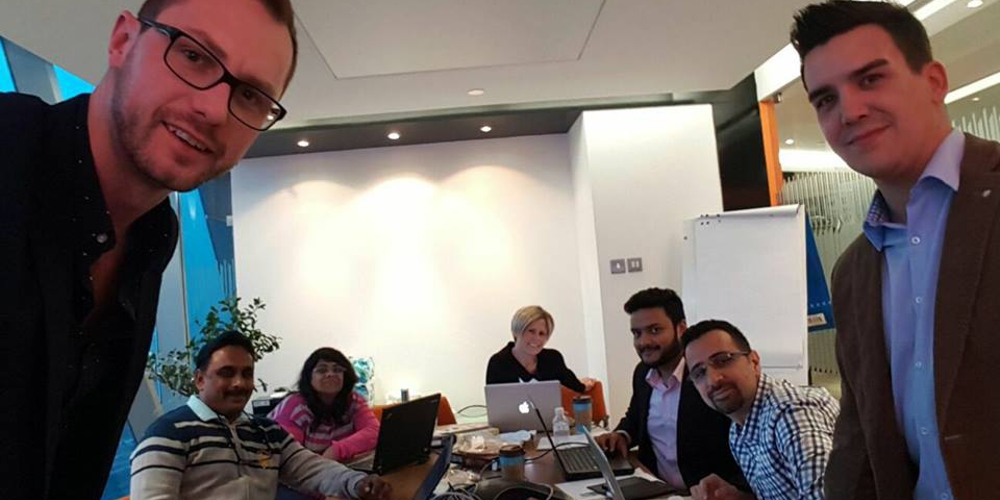 Po wstępnym szkoleniu i uruchomieniu systemu, będzie dostępny dla Ciebie zespół wsparcia Helpdesk. Oczywiście w zakresie, który zostanie w całości przez Ciebie określony i dostosowany do Twoich potrzeb.
Cztery proste kroki do pomyślnego wdrożenia
Możesz wypróbować pełną wersję systemu Teamogy przez |demoPeriod| dni. Możesz wprowadzić dane i przetestować możliwości systemu. I nie martw się, jeśli pomylisz się w czymkolwiek; to nie jest problem! To jest Twoje miejsce do testów i sprawdzania systemu. Aby efektywnie rozpocząć korzystanie z systemu, w dowolnym momencie okresu próbnego, można aktywować swój system.
Aby upewnić się, że system Teamogy zapewnia właściwe dane, zaleca się, aby wszyscy członkowie zespołu poprawnie go używali. Należy przypisać role i zakres obowiązków dla poszczególnych użytkowników, oraz określić reguły, które będą zrozumiałe dla wszystkich i zaakceptowane przez cały zespół. Zasady powinny być minimalne, proste i łatwe do zapamiętania. Nasz zespół dostarczy Ci dokumentację i rekomendacje, które pomogą Ci przygotować własne "dziesięć przykazań" dla zespołu. Aby to przygotować, wystarczy zaledwie kilka godzin.
Wysokiej jakości szkolenia dla zespołu mają zasadnicze znaczenie aby zapewnić, że system Teamogy przyniesie Ci maksymalną wartość. Szkolenie obejmuje wszystkie niezbędne obszary, od prezentacji korzyści Teamogy zarówno dla agencji, jak i dla poszczególnych członków zespołu, do pracy z poszczególnymi elementami systemu. Forma i zakres szkolenia mogą być ustalane indywidualnie dla każdej agencji, zgodnie z jej potrzebami. Są agencje, które decydują się szkolić swój zespół na własną rękę, ale większość agencji woli pomoc i szkolenia wykonane przez zespół wdrożeniowy.
Profesjonalny zespół wdrożeniowy i wsparcia jest dostępny dla wszystkich użytkowników Teamogy, podczas wdrożenia systemu, oraz przez cały okres korzystania z Teamogy.
Przyspiesz rozwój swojego biznesu
Od |LY| |CUR| miesięcznie na użytkownika