Teamogy makes our lives easier
We spoke with Grzegorz Szymczak, CEO and chief architect at MFA Studio, about the daily work of an architect, which consists not only of design but also of organizational tasks, and how Teamogy helps in this regard.
Malgorzata: What makes you different as an architectural studio and what attracts clients?
Grzegorz: We create projects tailored to the needs of the investor. Each project is important to us because it is a showcase of our work. We look at the world pragmatically and when designing buildings, we look for a dialogue between the existing tissue and what is to be created. This is not always easy, as our country is unfortunately full of absurd buildings. That's why we feel the need to share our knowledge and experiences with the people we have come to work with.
We can boast of bold projects and realizations for our time. By talking to the investor during the preparation of the project concept, we often manage to change his approach. And this also gives us satisfaction, because by doing so we fulfill our message to make the world around us pretty and interesting.
Malgorzata: So when implementing a project, you also take into account how it corresponds with the environment?
Grzegorz: Definitely yes. We want our realizations to be the best testimony of our skills and at the same time it is important that they beautify the existing space.
Malgorzata: Which projects are you most proud of?
Grzegorz: We are very satisfied with all the projects. In the implementation of industrial projects, the most important thing is functionality. They are interesting but give a little less room for improvement. So first of all I would point out our recent realizations of service facilities and residential projects.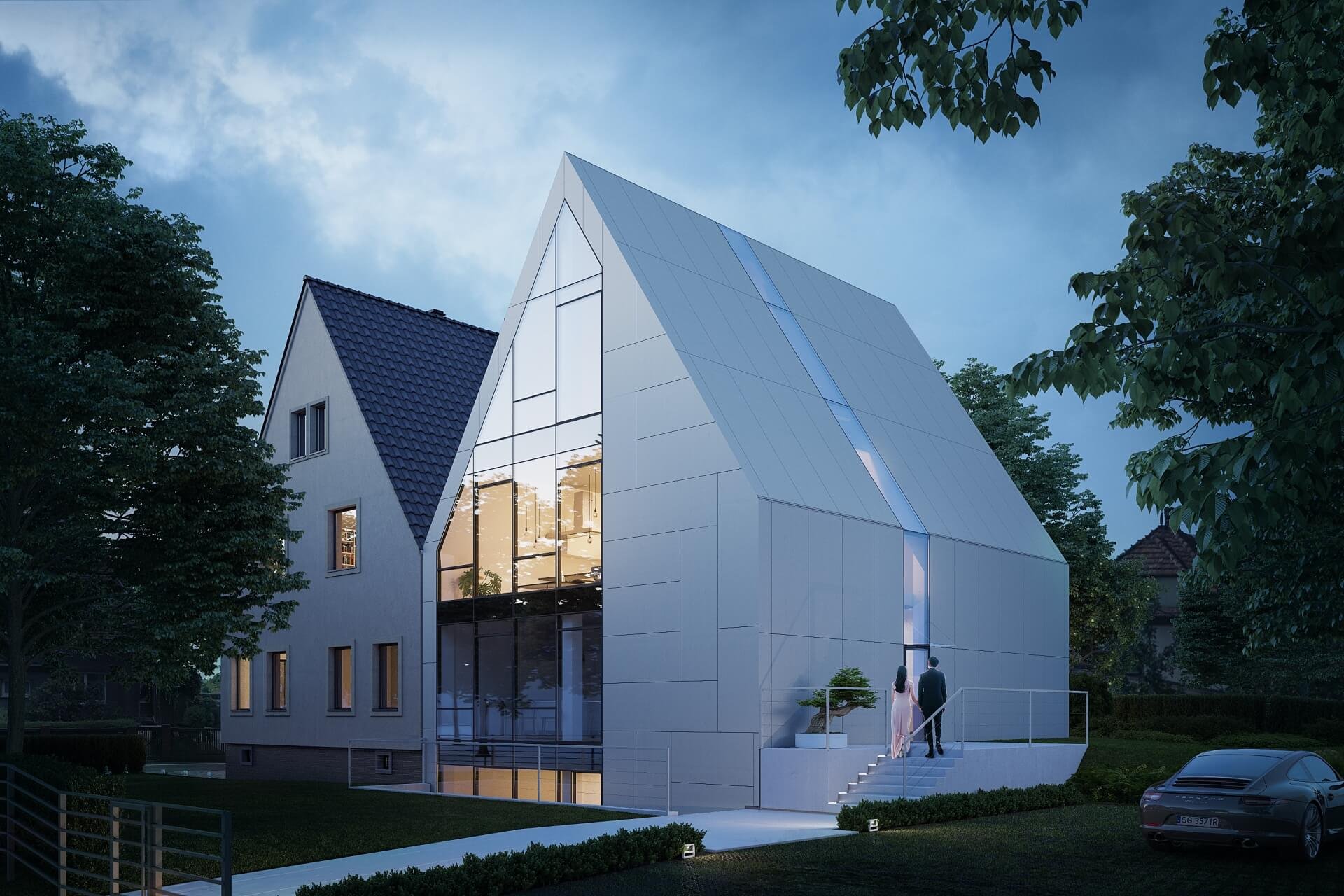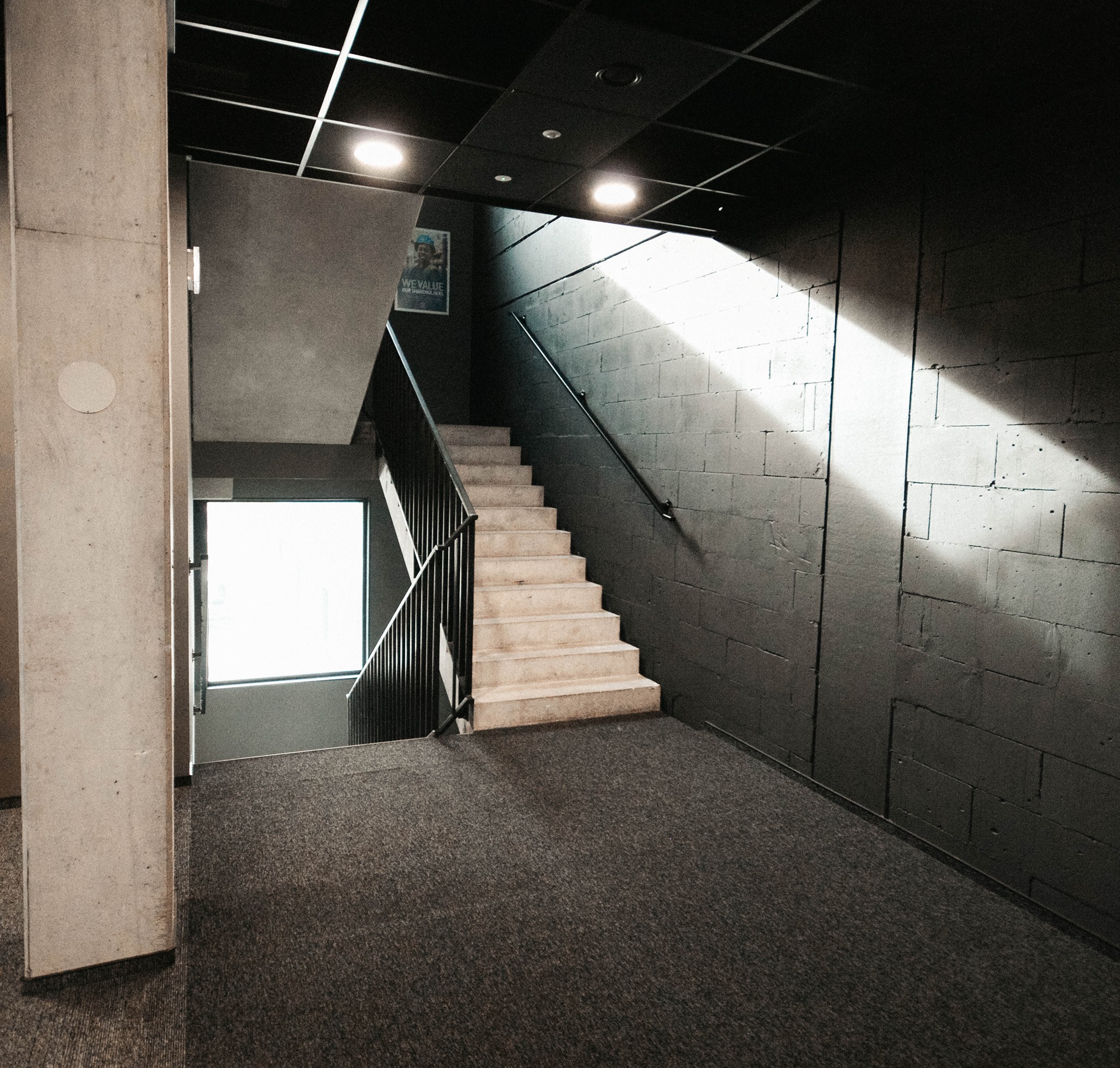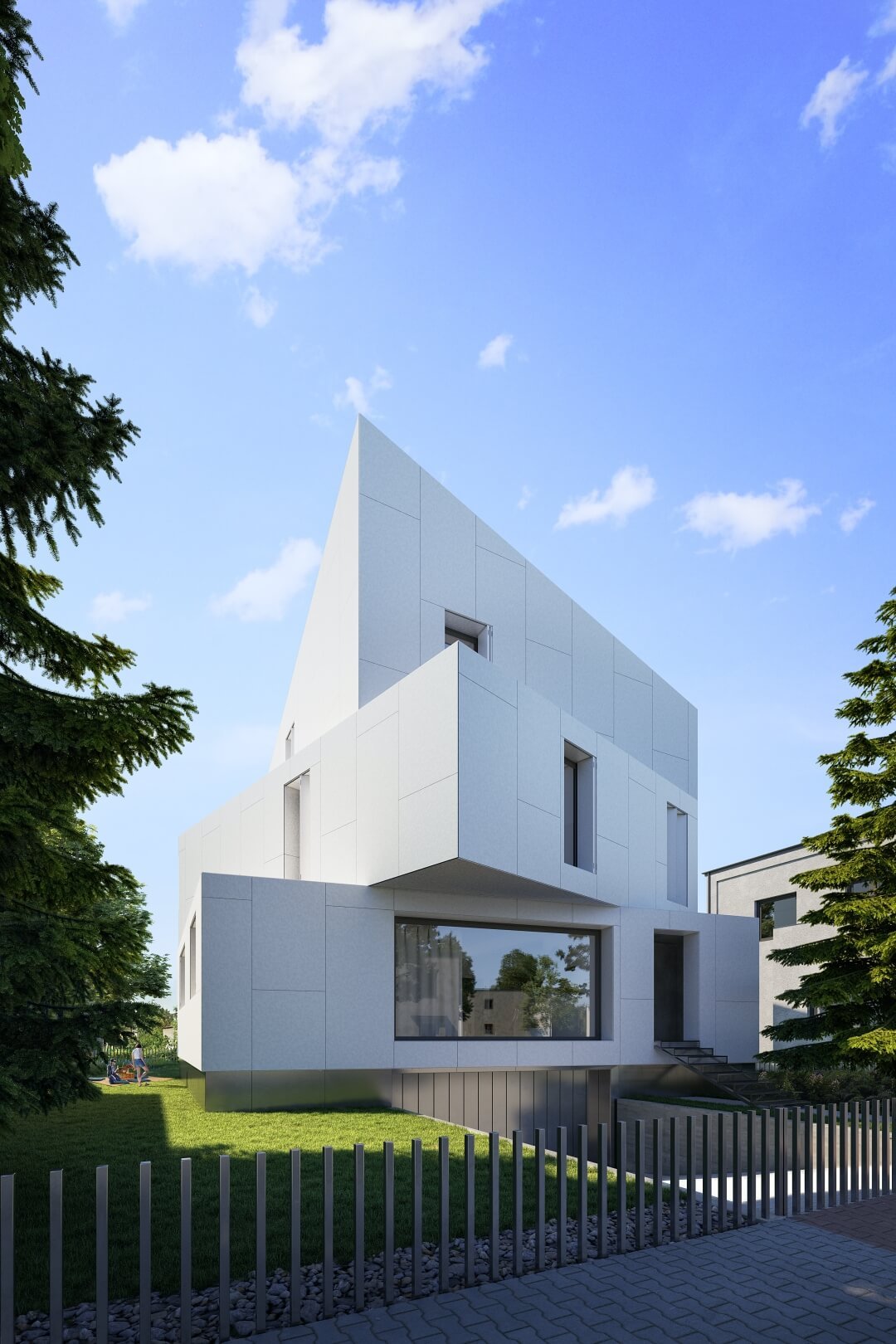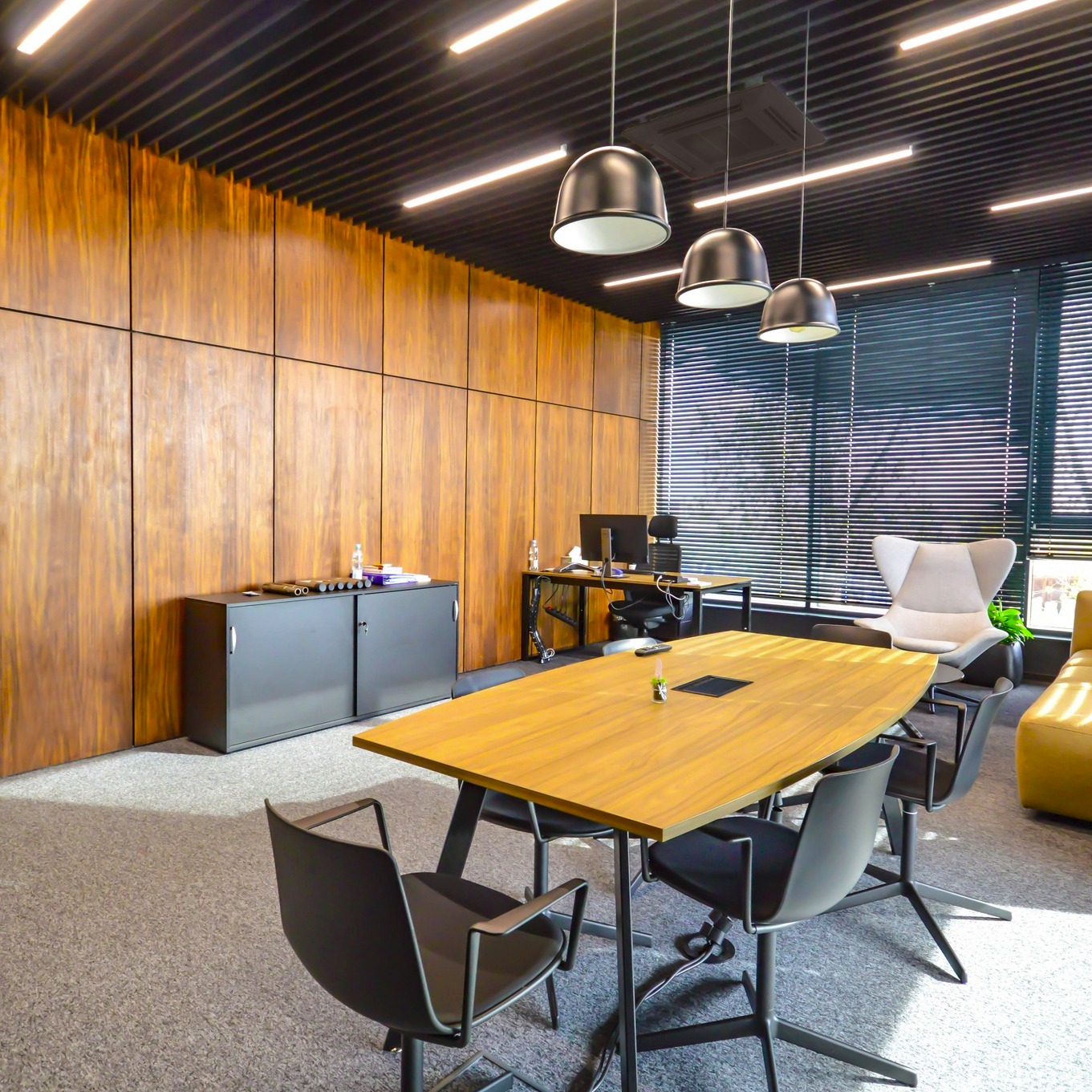 We started 11 years ago still as students with the design of small architectural forms, which we also realized later. This taught me a lot. Hence the name MFA (Small Architectural Form).
Since then, there have been plenty of these realizations. From an office building for an IT company, for the design of which we won a competition while still in college, to the design of a single-family house in Katowice, which we will be able to show off in a moment. In the latter project we managed to remodel such a typical Polish cube on a small plot of land in a very interesting and modern way, achieving a great effect, with which we and the investor are very pleased.
Malgorzata: Do you have any best practices?
Grzegorz: Designing is a complex process, where many things influence what kind of building will be created and in what form. We try to collect and analyze this information and find something among them that will allow us to create a concept that both we and the client will be satisfied with, that will simply look good and interesting. This is helped by working in a team and the clash of many ideas.
Malgorzata: What kind of projects do you deal with most often? Commercial or residential?
Grzegorz: Over the years of our company's activity, we have successfully implemented various projects, of different sizes and functions and in many locations, both in Poland and around the world. Each project is a new and interesting challenge for us, which we try our best to meet.
Malgorzata: What has changed for you since the introduction of Teamogy?
"Teamogy helps us a lot. The work of an architect is not just sitting over the proverbial drawing board and coming up with concepts. There is also a lot of organizational work. And the main purpose of introducing Teamogy was to make our lives easier and to make this organizational part easier and more pleasant. "
Malgorzata: And this is succeeding?
Grzegorz: Yes, to an increasing extent. We are making more and more use of all the functionalities. It's certainly nice that this system is so extensive, and that makes my work easier right from the start, because before I was getting tired of having to use a lot of programs and sheets.
Malgorzata: So, would you cite the fact that all the necessary functionalities are combined in one holistic system as the biggest benefit of Teamogy?
Grzegorz: Yes, this is certainly a hugely important feature of this program.
"I would list the fact that it is also a very cool platform for communicating on project topics. Another benefit of Teamogy is its transparency. And finally, I must emphasize the role of the helpdesk, which is very helpful and responsive."
Malgorzata: And which area of the company's business has been most optimized thanks to Teamogy?
Grzegorz: If I had to name one, it is project billing and all financial issues.
Malgorzata: Can you say that Teamogy meets your expectations taking into account the specifics of your work as an architectural office?
Grzegorz: By all means, yes. However, this program would meet the requirements of most companies, regardless of the industry, because every company in management issues has similar tasks such as invoicing, financial management or team management.
Malgorzata: Have you given up any other tools in favor of Teamogy?
Grzegorz: Yes. I am slowly giving up Excel sheets, where I had various databases. The next program I will replace and switch to Teamogy will be an invoicing program
Malgorzata: Thank you very much for the conversation and I wish you many successes and fantastic realizations, but also satisfaction in managing your company. I am glad that Teamogy is helping you with this and we recommend ourselves in supporting your daily work on our system.

MFA Studio is a group of architects that has been in existence for 11 years, and started "with a bang" while still in college, when they won a bid to design a large office building for an IT company, beating out their professors and other established architectural firms.
Since then, they have been creating remarkable spaces for the discerning. Single-family and multi-family homes, modern and traditional in style. They design new offices and modernize existing buildings including interiors in their entirety – both office and residential.

You might be interested in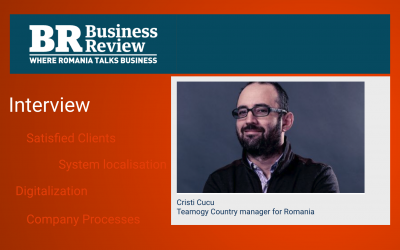 Teamogy is becoming an essential everyday tool in companies around the world. Why is it successful in getting clients in many countries? And what exactly does tailoring a system to a particular market look like?
read more
Don't miss interesting articles and tips
If you want to be among the first, please enter your e-mail. We will always try to send quality and interesting content for you.
Accelerate your business now
From |LY| |CUR| monthly per user