What's new in Teamogy 2.5
Release date: 2019-05-17
New major functionality
Automatic Job item creation from Sales Quotation
Proforma invoice has been added as new financial document
Improvements
Task Board – new button for quick task creation
Warning for not supported version browser version (supported is Chrome v.71 and higher)
Sticker can be added into Task
The name of document author is displayed in company address in document header – FIXED (the author name has been removed)
1. Task Board – new button for quick task creation
New "+" button in Task Board allows to quickly create task in a selected column.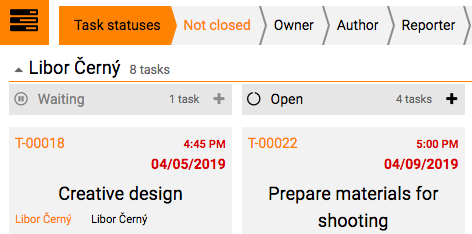 2. Warning for not supported version browser version (supported is Chrome v.71 and higher)
There is a new warning for users using not supported browser version.

3. Sticker can be added to any Task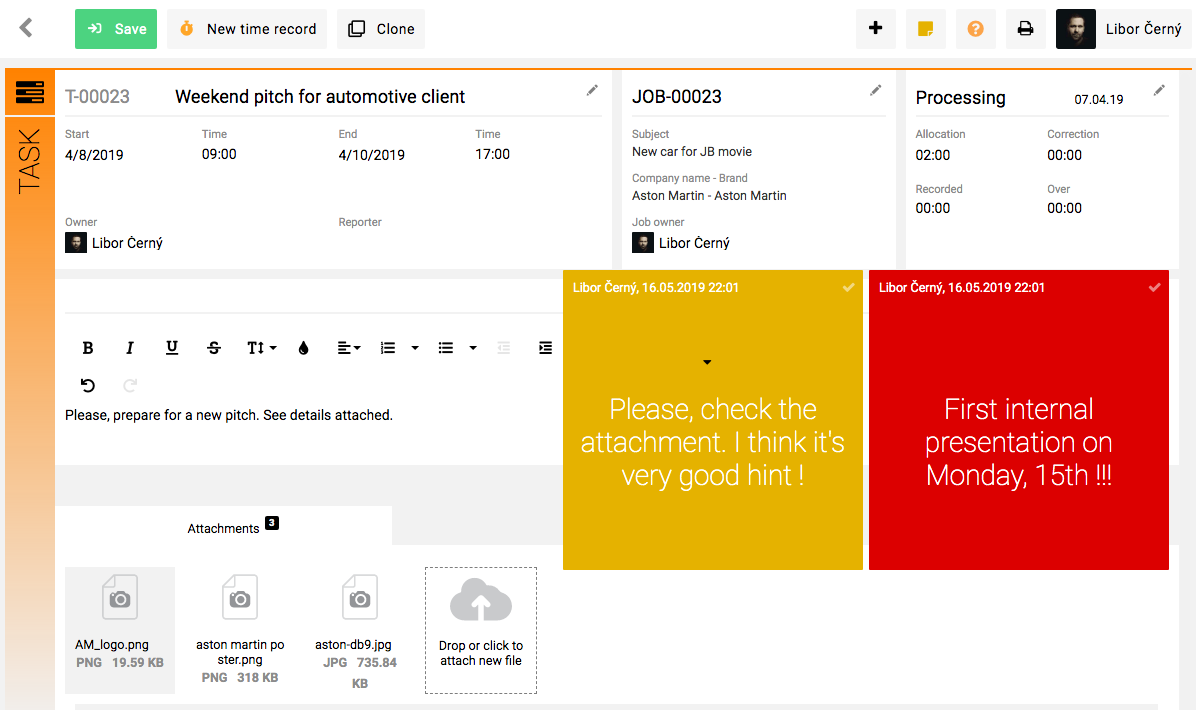 New major functionality
1. Automatic Job item creation from Sales Quotation
Now Sales Quotation lines can automatically create items inside Job or can be linked to already existing Job items. This behaviour is very useful for agencies managing large jobs with a lot of supplier invoices which needs to be tracked.
This is Sales Quotation which creates 9 new items inside Job: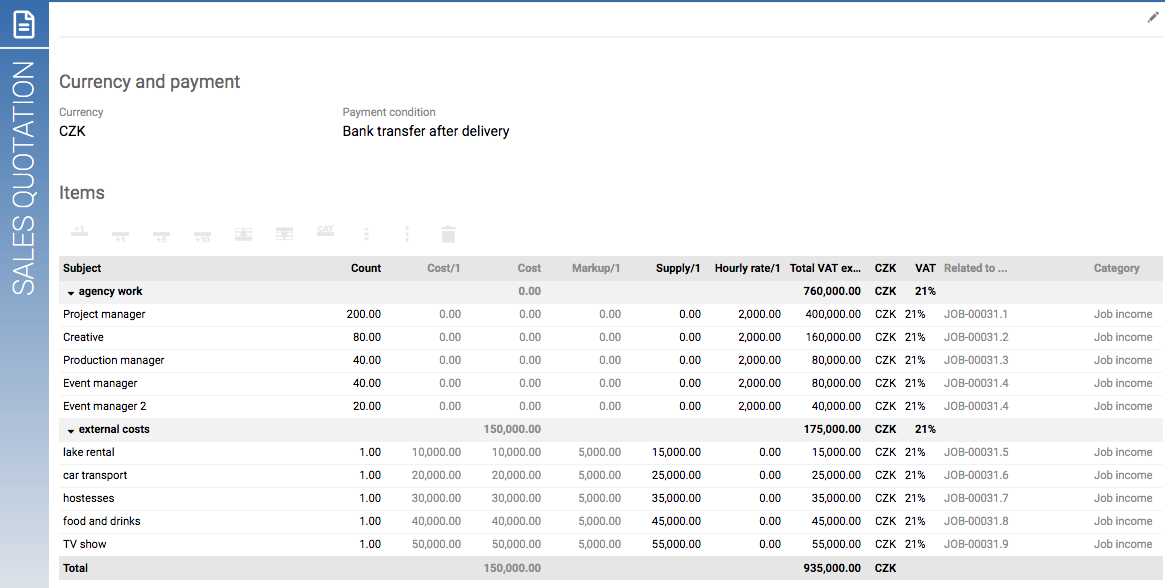 And this is how it looks inside job: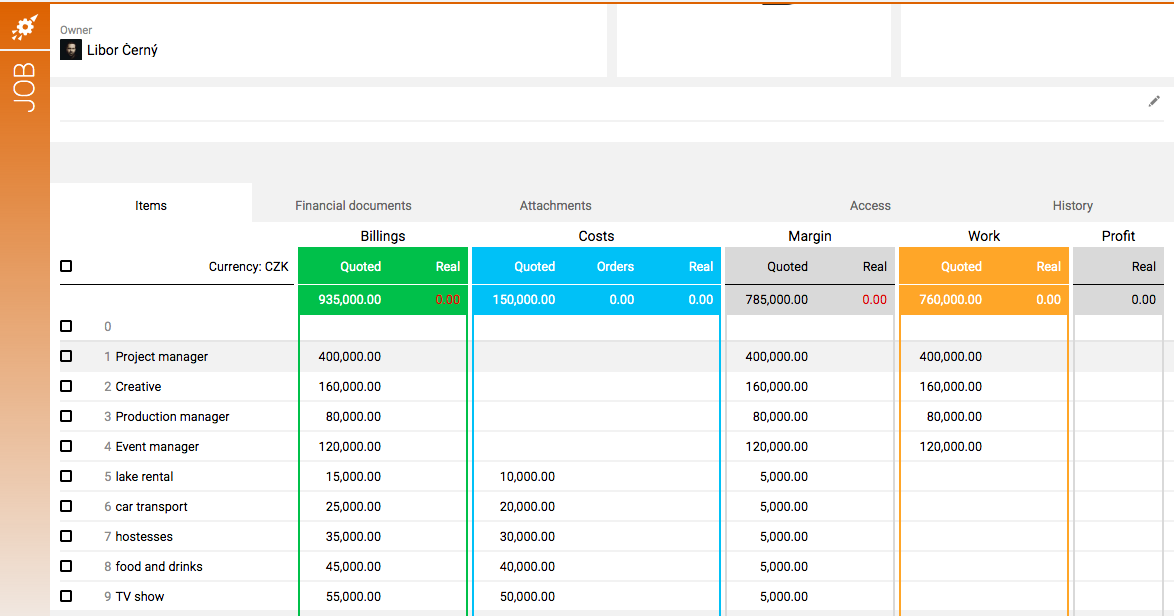 Important! If you wish to activate automatic job creation, please contact your internal administrator or Teamogy support. 
2. Proforma invoice added as new financial document
Proforma invoice can be created in Teamogy. It's not accounting document so income from such Proforma is not visible in job.